The son of NFL Hall of Famer, Cris Carter, has returned to the CFL. Duron Carter, who last played for the BC Lions in 2019, will bring to the Elks six years of CFL experience as both a wide receiver and defensive back. With the Chris Jones defence, Carter will be slotted in on the defensive side of the ball. Jones, when coach of Saskatchewan, converted Carter to a defensive back in 2017 & 2018 where both his interceptions led to touchdowns. Carter hasn't played football since 2019.
More Key Signings and Re-Signings
Released from the Herd
Green & Gold Doubleheader, October 15th, 2022
As announced today, the Edmonton Elks and the University of Alberta Golden Bears have teamed up to give fans a double-dose of Saturday fall football. The Golden Bears will kick off the day with a CIS match-up at 12 NOON. After the game, the Elks will take on the Toronto Argonauts at 5 PM. This is the first time in history a CIS and CFL doubleheader has been held at Commonwealth Stadium. Just saying, that's a tonne of beer and tailgating looking to happen on that day!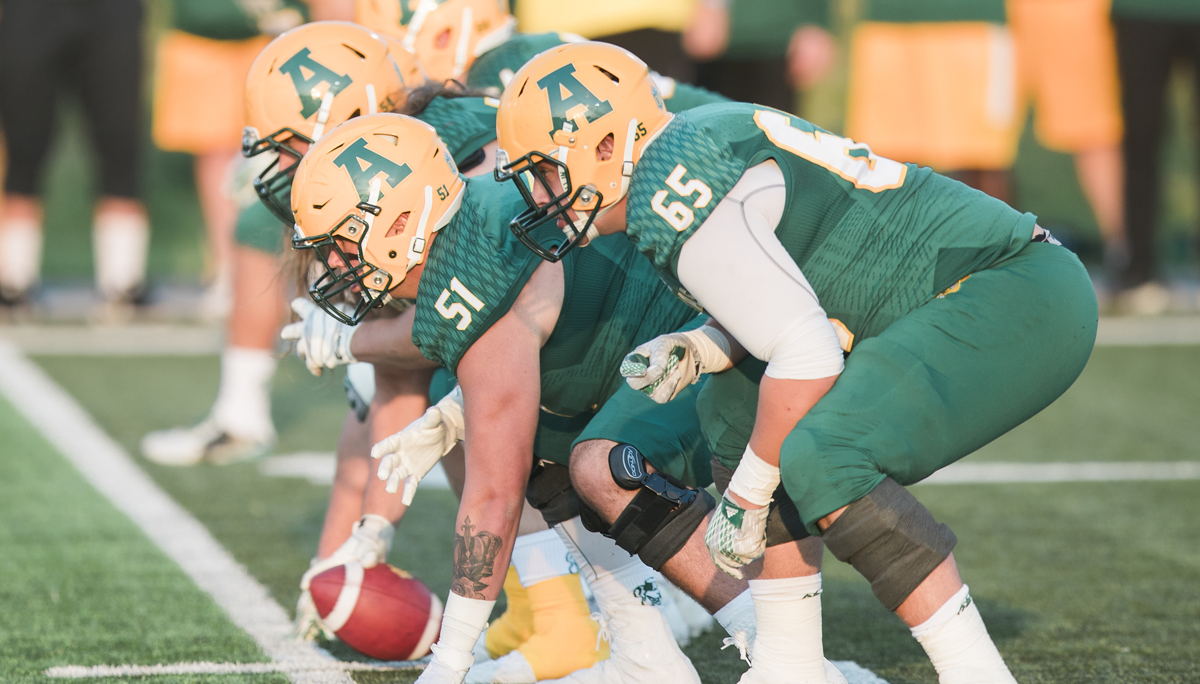 Subscribe to our
CFL News Hub YouTube Channel
. Get breaking news and the latest CFL news. Plus the CFL Week In Review Podcast.
---