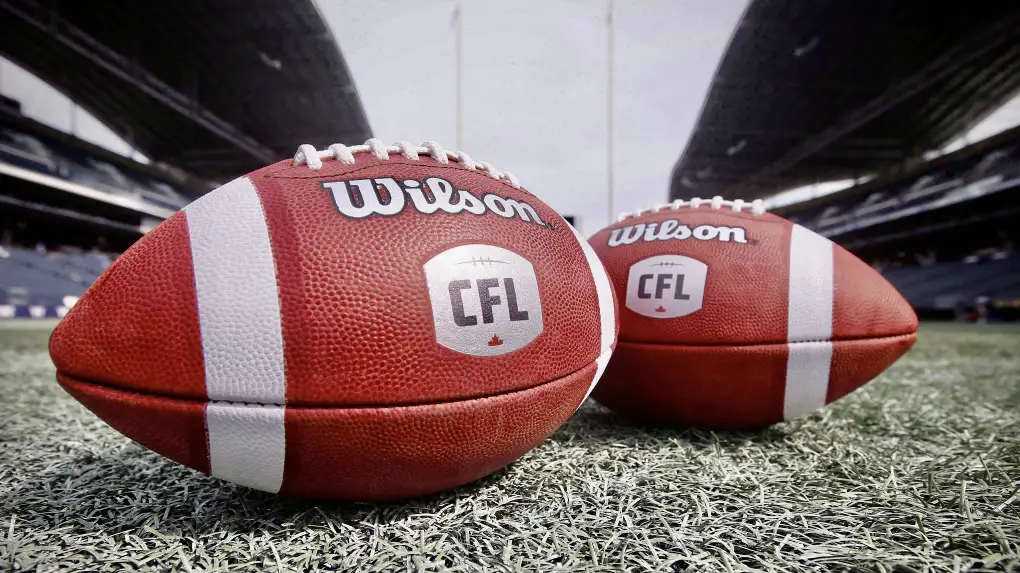 Excitement is building towards the start of the 2021 CFL season. Things are looking much brighter and optimistic than they did just two months ago. CFL Insider Farhan Lalaji was a guest on the SportsCage on Wednesday. He said teams are gearing up.
"Boy, if you talk to the teams, everybody's planning training camps. Coaches have got their schedules.. that feeling of optimism and excitement and energy around the start is like nothing I've ever felt… starting at a team level, they're the biggest indicator…. when they are starting to prepare, you know, something's happening."
Lalaji On What's The Plan To Start Camps
"Everybody's preparing for a July 1st arrival for what is hoped to be a seven-day quarantine… training camps can start as early as July 10th….. there's some that have suggested they might wait till the 16th. I don't think that's happening. 

If they get the seven-day quarantine, training camps are going to start on July 10th. They're going to go till the end of July. Then you're going to get into games on August 5th. But still a lot of hurdles to clear."
Lalaji also got a sneak peek of the draft CFL schedule and said the BC lions wouldn't play a home game until week 3 because of COVID issues in the province. Ontario teams aren't scheduled to play their home games till week 4. 
It is still unclear whether fans will be in the stands or not. He also said games would be played in the four more open provinces for the first two weeks of the season. But the league is still planning on getting nine home games for all teams.
On The League Not Release The Schedule This Week
"They're (BC Lions) just saying it's coming soon… I don't think it's going to get released this week. I say that because there's still a couple of small tweaks left with a couple of teams or with two games that require venues to make sure the stadium availability and broadcast availability. 

So I think it's right into the short strokes. But again, do you want to release it right now, knowing what's happening in Manitoba? Why would you do that? I think you've got time. All you're doing is opening yourself to criticism. If I were the CFL, I would wait."
Things are trending up, some fans and media types want answers now and that is an unrealistic request. This is a fluid situation and a 2021 CFL season is looking very probable.
Subscribe to our
CFL News Hub YouTube Channel
. Get breaking news and the latest CFL news. Plus the CFL Week In Review Podcast.
---