TORONTO (June 14, 2022) – A trio of Lions – Nathan Rourke, James Butler and T.J. Lee – are the Canadian Football League (CFL)'s Top Performers for Week 1 of the 2022 season.
The three players were chosen by a panel of judges made up of Matt Dunigan and Marshall Ferguson of TSN, and Pierre Vercheval of RDS, who independently send their selections to the CFL head office.
QB | NATHAN ROURKE | BC LIONS | BC 59 – EDM 15
26-of-29 passing (89.7 per cent) – tenth highest percentage all-time (min. 20 attempts) and second highest in team history
Career-high three touchdown passes
Seven carries for 78 yards (11.1 yards per carry); two rushing touchdowns
42 points: team record in a half
59 points: third-most in team history
Highlights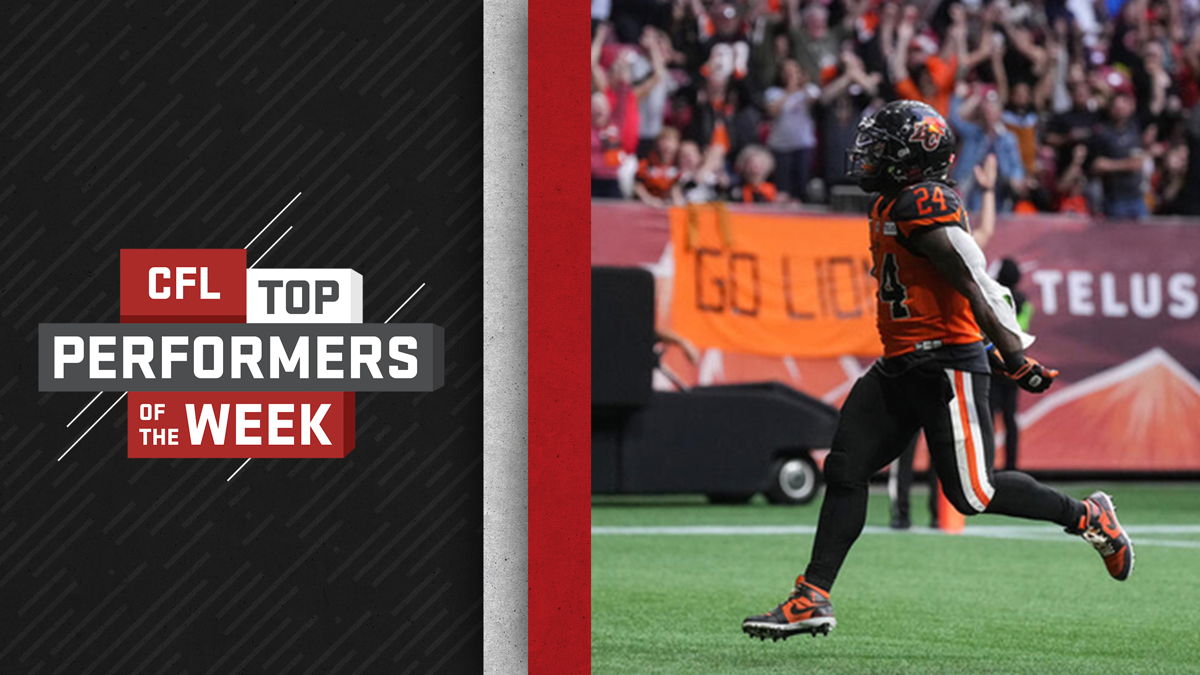 RB | JAMES BUTLER | BC LIONS | BC 59 – EDM 15
141 all-purpose yards on 23 touches; four touchdowns
108 rushing yards on 17 carries (6.4 yards per carry); two rushing touchdowns; three 10+ yard rushes and two 20+ yard efforts
Six receptions for 33 yards; two receiving touchdowns
Only player in Week 1 to rush for more than 100 yards
Highlights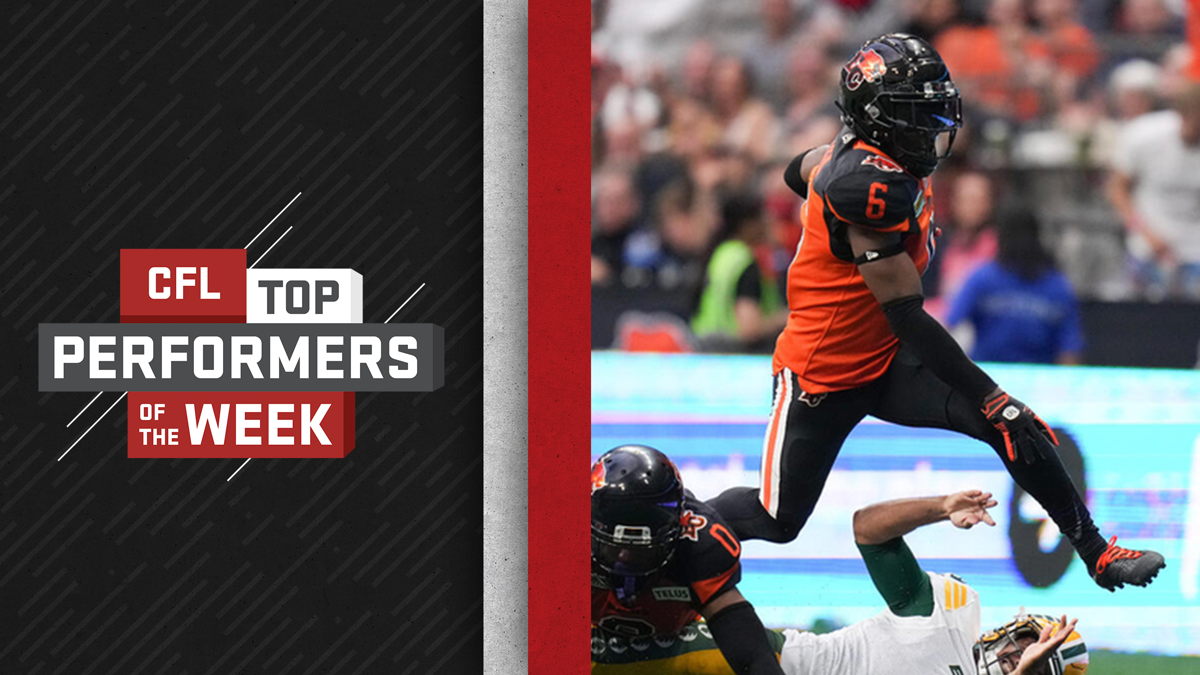 DB | T.J. LEE | BC LIONS | BC 59 – EDM 15
Three tackles and two interceptions
Picked off Nick Arbuckle in the first quarter
Intercepted Tre Ford in the second and returned it five yards
22 career interceptions; third game with more than one
Highlights
2022 CFL TOP PERFORMERS OF THE WEEK
1 | Nathan Rourke (BC) | James Butler (BC) | T.J. Lee (BC)
Full coverage of the 2022 season on CFL News Hub.
Subscribe to our
CFL News Hub YouTube Channel
. Get breaking news and the latest CFL news. Plus the CFL Week In Review Podcast.
---