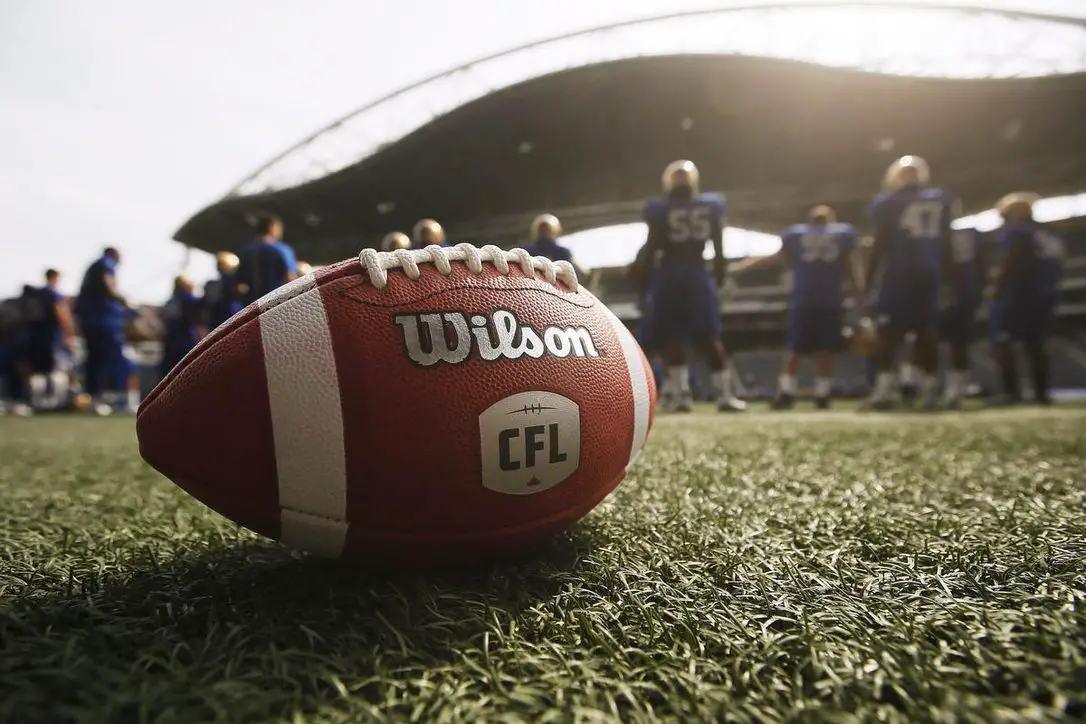 TSNs Dave Naylor and Farhan Lalji recently discussed the downsizing of the CFL and how the league will become more efficient in the future. They also discuss the current CBA between the CFL and the CFLPA expiring in 2021.
Lalji Talks About The CFL Business Changes
"CFL for some time the CFL has talked about trying to create a new business model, now, certainly there are going to try to increase revenues. But as we've seen throughout the pandemic, we've seen teams across the league shave their business operating budgets by more than 50 percent, huge staffing cuts. Now, certainly, some of what was cut is going to come back when we get back on the field and when we get past the pandemic…. But it may not come back to full levels. "
Naylor Stresses Belt-tightening To Continue
"We've seen even with player salaries, team spending near the lower end of the salary cap range instead of the higher. And I'm led to believe that overall it's going to result in between $1 million and a $1.5 million per team savings annually."
These cuts are happening on the staff side, but Farhan Lalji does not think there will be any more cuts on the player side.
"I don't think you're going to see roster sizes get reduced even more. I think people understand that you want to keep the quality of play as high as possible. And there have been some cuts in that area. You referenced salaries to both players and coaches. I don't think you're going to see a significant deeper cut going forward as we make our way out of the pandemic in that era."
One tidbit brought up is that the CBA between the CFL and CFLPA is set to expire at the end of the 2021 season.
"after this upcoming season, the current CBA expires. They've got not to negotiate a new deal before 2022. And I think it's possible that the league may be looking for some efficiencies through that process. Coming off a 2020 season when the owners took huge losses and of course, anticipating significant losses again in 2021 even with the return to play."
Could this be why we have not heard much on the XFL side? Could this explain why the XFL season has been on pause? Is the XFL/CFL waiting for the CBA to expire to make any big announcement? 
There has been no talk of negations between the CFL and CFLPA at all. 100% focus right now is on the 2021 season only. If we get a 1-year agreement between the CFL and CFLPA for the 2022 season, that could mean potentially significant changes are on the horizon between the XFL and CFL. 
It will be interesting to see how this plays out at the end of the season.

2021 CFL Schedule Is Here, Full Review, Plus Must See Games | CFL Schedule 2021