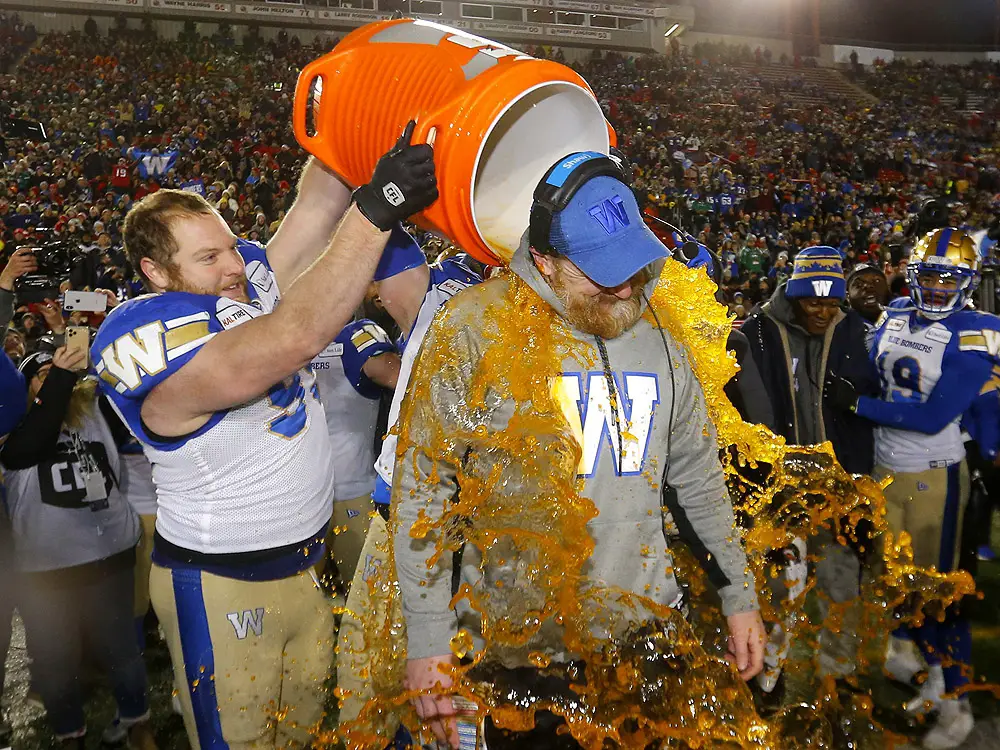 Coaching staff compensation is a much-overlooked part of pro game, but it is a significant factor in every team's budget, and good pay can help attract quality coaching. While coaches' salaries are not officially disclosed, it is generally known that their pay is typically in the quarter-to-half a million dollar range annually. For example, Grey Cup Champion, NFL and XFL coach Marc Trestman made headlines back in 2017 when he signed a 3 year, $1.8 Million contract, making him the highest paid coach in the league.
How does this pay stack up against other major football leagues? NFL coaches are paid an average of ~$6 Million a year, and highly sought-after coaches can make far more. The concentration of money for coaches in the US also reaches college ball, as FBS coaches made an average of $2.7 Million in 2020. The huge media attention for these leagues sure lines the books, but CFL coaches are still paid well, and are in the same bracket as FCS college coaches, as well as XFL coaches.
Though money is often a huge factor in attracting coaches to a team, the CFL throws solid contracts at their coaches and their staff, and considering the unique brand of three-down football, the league likely has the best in the world at what they do.
Scheming up plays and assignments for 12 players instead of 11, accounting for the different field dimensions, pre-snap motions and 3 downs instead of 4 means that CFL coaches are a highly specialized group. Though the CFL doesn't have as much money to throw around as the NFL, their staffs are still in the top income brackets nationwide, and are paid commensurate to many of the other football minds in the game.
Subscribe to our
CFL News Hub YouTube Channel
. Get breaking news and the latest CFL news. Plus the CFL Week In Review Podcast.
---