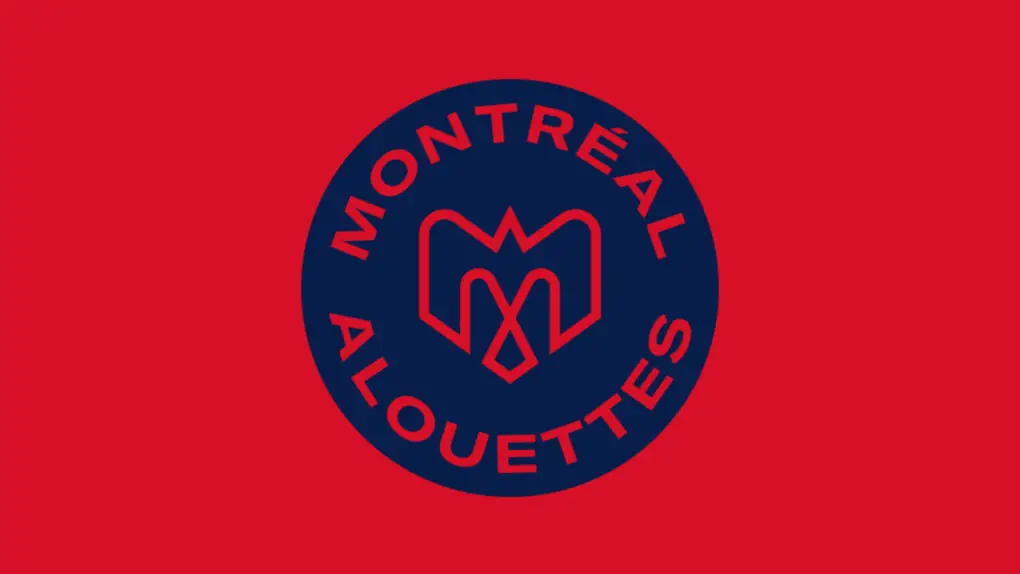 The Montreal Alouettes have announced the signings of 8 players including their 4th round national OL Patrick Davis, and 7 other players, including nationals FB Alexandre Dupuis and WR Rashaun Simonise, and Americans offensive linemen Chris Schleuger and Nick Callendar, DBs Robert Nelson and Simeon Thomas, and RB Anthony Jones.
Davis was the 36th overall pick who helped the Syracuse Orange gain close to 1,000 yards on the ground, and could help the Alouettes get better upfront. Dupuis started his career in 2014 in Toronto and has helped in the passing game during his time there, and in Edmonton.
Simonise has hit the semi-pro circuit a few times, played indoors, the NFL, the CJFL, the CFL, and most recently The Spring League. He has played for Winnipeg and BC, before coming to Montreal, and being a national player, the game should come easy for him.
Schlueger comes back to the Alouettes after signing with them for the 2019 season. As a rookie he played in 13 games and was a big part in the Alouettes running game, just as he was in college – at Northern Iowa and Alabama-Birmingham.
The American defensive backs, Thomas and Nelson have both bounced around the NFL over their careers, with Nelson also playing in both the AAF (Arizona Hotshots), and the XFL, (St Louis BattleHawks). OL Nick Callendar also played in the XFL, with the DC Defenders.
Jones comes into a running back room that also features Americans William Stanback, Cameron Artis-Payne, and Dominick Bragalone. Not to mention global star Taku Lee, so he is going to have to prove himself to make this Alouettes roster.
This latest round of signings helps to bolster the roster heading into training camp, which is slated to start July 10th.
Subscribe to our
CFL News Hub YouTube Channel
. Get breaking news and the latest CFL news. Plus the CFL Week In Review Podcast.
---