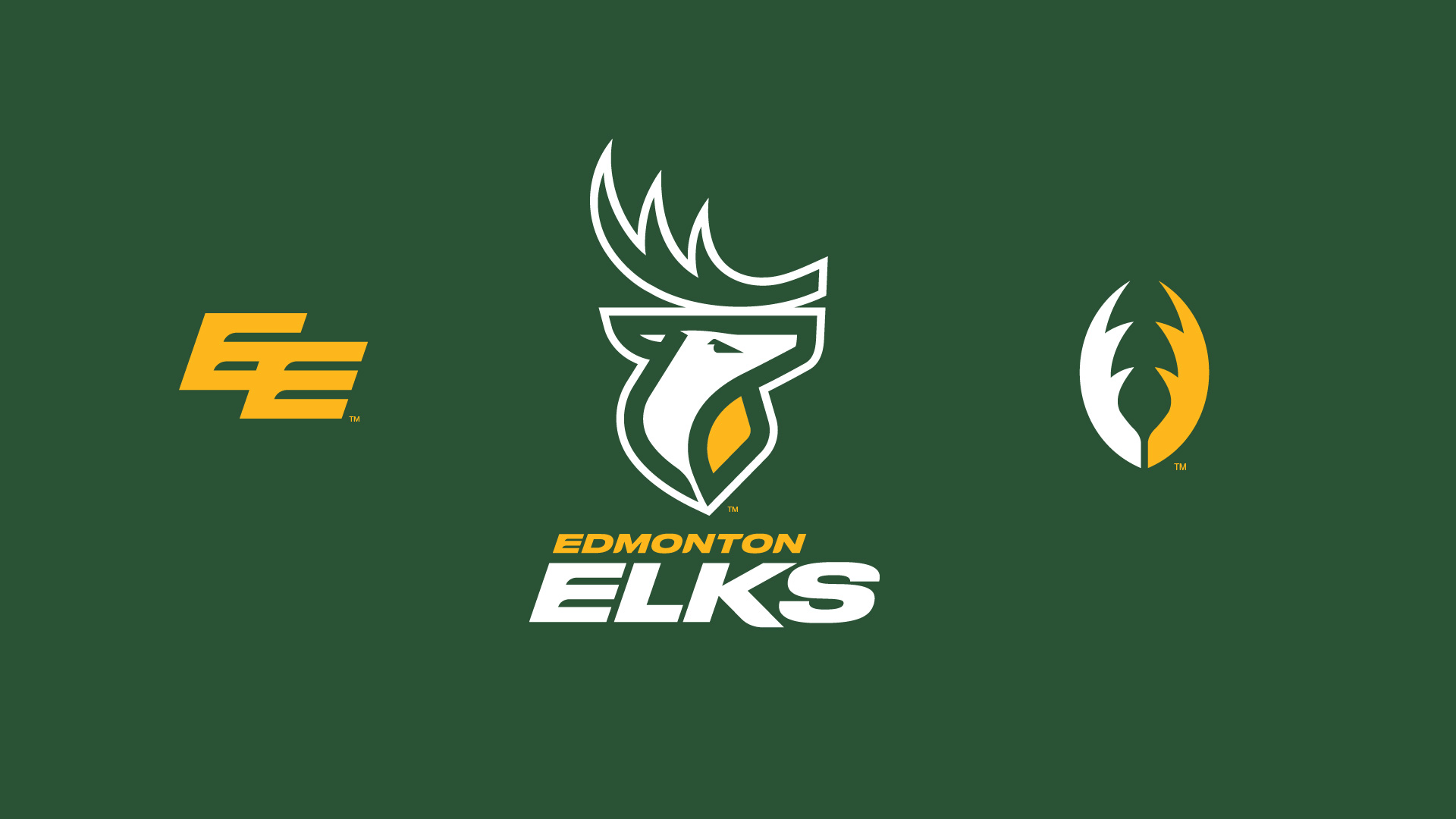 Even though the Edmonton Elks could quickly fall to 0-3 in their upcoming game against the Calgary Stampeders, there seems to be a big difference in mindset between last season and the new 2022 season. With Head Coach and General Manager Chris Jones and Assistant General Manager Geroy Simon in charge of tweaking the on field roster, Elks fans have to believe they will hit on the right formula to get the ship turned around. And, with Victor Cui leading the revamped front office, there's a sense that the franchise is in good hands from a marketing and community engagement standpoint.

Rebuilding A Proud Franchise May Take A Bit of Time
The CFL has seen its share of outstanding marketing initiatives from different teams over the years – all in the spirit of boosting attendance. The perfect combination that a team can have is to develop the right connection to the community, engage fans with marketing and most importantly win on the field. So far in the 2022 season there are growing pains…but there are positive signs that things will get turned around. For Elks fans, if the team can continue to improve and be competitive as soon as Labour Day, the team would still have a chance to be successful on the field and in terms of numbers in the stands.
The biggest thing that both Jones and Cui bring to the Edmonton fanbase is hope. As a CFL fan, or sports fan for that matter, that's all you can ask for. Sure this is the second time around for Jones and he has his critics, but Jones is an outstanding football mind, and he looks committed to help the Elks franchise for the long haul. When it comes to the front office, Cui has been such a breath of fresh air that Elks fans couldn't ask for anything more. As Cui continues in his role as President, he is focused on making this franchise the flagship of the CFL once again.
Whether you've been a fan of the team going back 50 years, or just new to the CFL, you have to know the Elks are on the right track. It may take a bit of time, and even more losses, but things feel different this year and you have to know that positive change will come.
Get the latest CFL news today from CFL News Hub.
Subscribe to our
CFL News Hub YouTube Channel
. Get breaking news and the latest CFL news. Plus the CFL Week In Review Podcast.
---