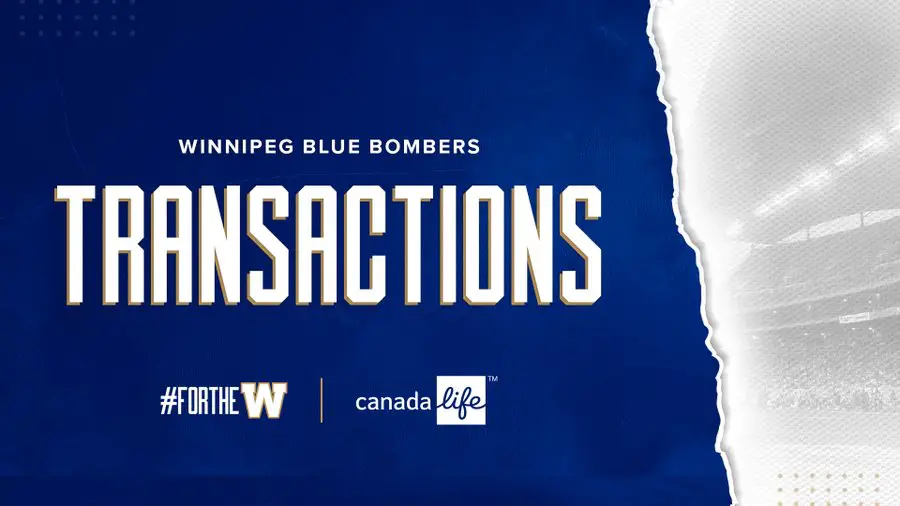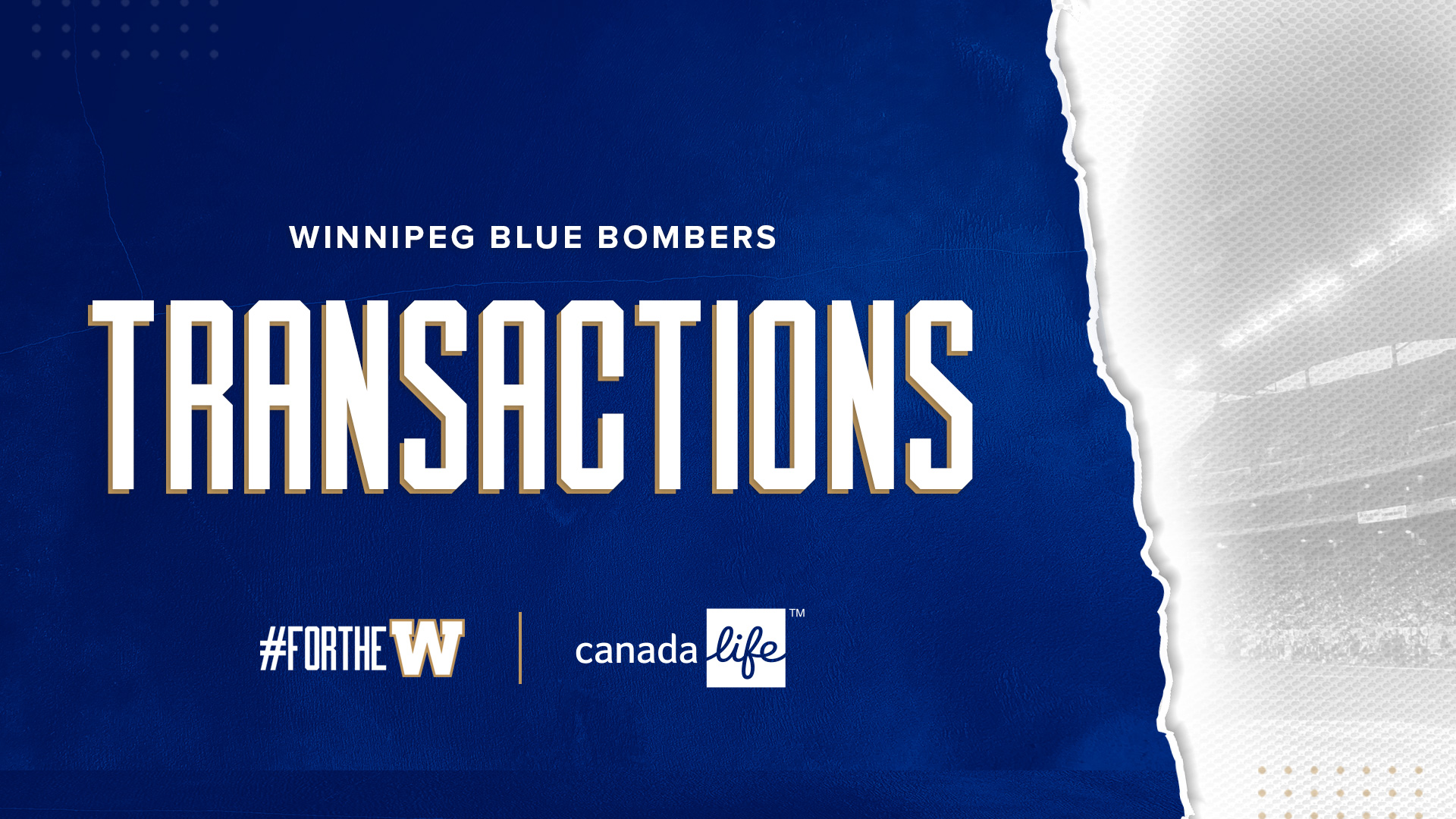 On Friday, June 25th, the Winnipeg Blue Bombers announce the signing of three American Players.
American offensive tackle Terry Poole (six-foot-five, 325 pounds, San Diego State)
American offensive lineman Tyler Johnson (six-foot-three, 280 pounds, Tulane)
American defensive lineman Anree Saint-Amour (six-foot-three, 260 pounds Georgia Tech)
All three players will provide depth to both lines that already have top-American talent.
Terry Poole, OT
The 29 year-old OT Terry Poole was drafted by the Seattle Seahawks in the fourth round of the 2015 NFL draft. He spent two seasons on their practice roster. After spending one season on the Miami Dolphins practice roster, Poole signed with the San Diego Fleet of the AAF in 2018. He was then drafted in 2020 by the Houston Roughneck of the XFL. Poole spent time at both Monterey Peninsula College and San Diego State.
Anree Saint-Amour, DT
Anree Saint-Amour is coming off four years at Georgia Tech. The 24-year old DT played 44 games where he accumulated 12 sacks, 103 tackles and 2 interceptions.
Tyler Johnson, OL
Tyler Johnson, OL is making his pro debut after spending four season at Tulane University.
The high-leveled Canadian talent, the Blue Bombers have in offensive-skilled positions, has allowed them to put American talent on both O-line and D-line. Poole and Johnson will most likely fight to be back-up to fan favorites, Jermarcus Hardrick and Stanley Bryant. Saint-Amour will hope to join the defensive line with 2019 Defensive Player of The Year, Willie Jefferson.
Subscribe to our
CFL News Hub YouTube Channel
. Get breaking news and the latest CFL news. Plus the CFL Week In Review Podcast.
---