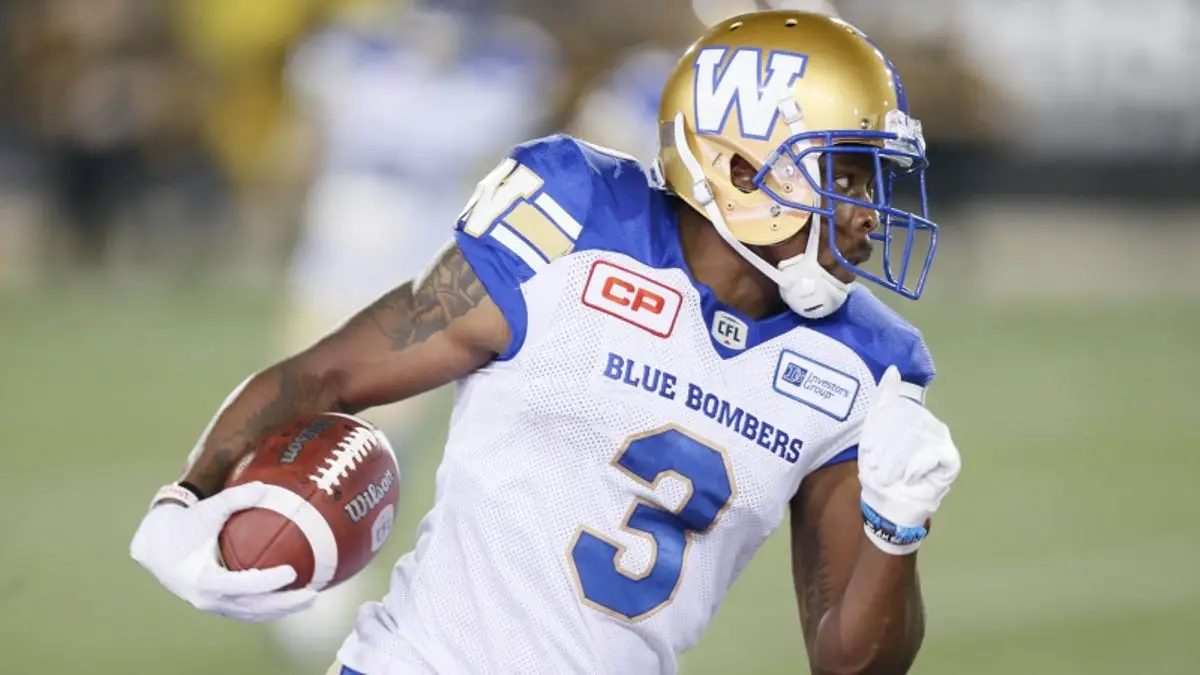 As we get closer to the proposed start of the CFL 2021 season, we also get closer to having fans in attendance. Currently, a lot of eyes are on the NHL's playoffs. Recently, the Winnipeg Jets had 500 fully vaccinated health-care workers in Bell MTS Place.
The President and CEO of the Winnipeg Blue Bombers, Wade Miller said this in an interview before Game 1 of their series against the Montreal Canadiens:
"We are encouraged by other provinces' plans to bring fans back to their stadiums and seeing very deserving healthcare workers attend the Jets playoff games. More fans in the stands comes when more fans are vaccinated. Let's keep tackling COVID together. Best of luck to the Jets in their series starting tonight."

Wade Miller
The Canadiens were the first professional team in Canada to have fans in attendance since the pandemic hit last year. They recently had 2,500 at their home arena.
Manitoba was one of the hardest hit I n the country, and currently remains on lockdown. Several schools continue virtual learning after a late Ma reporting of 602 new cases of COVID-19.
But this is promising. The league has stated that a meeting will occur on June 14th to determine if the August 5th start date is still in play. We believe it will be, as more and more Canadians are getting vaccinated, which is the most important thing that can be done to get back to normal as quickly as possible.
Subscribe to our
CFL News Hub YouTube Channel
. Get breaking news and the latest CFL news. Plus the CFL Week In Review Podcast.
---