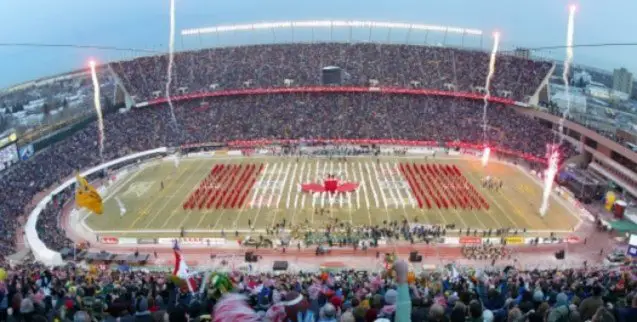 On Monday, June 14th, The CFL Board of Governors will hold a conference call to vote on whether or not the leagues' current start date of August 5th is a go, per TSN's Dave Naylor. If the board votes in favor of starting the season on August 5th, the schedule will be released immediately after. If the board votes against starting on August 5th, it is currently unclear what exactly will happen.
The CFL was unable to play games in 2020 due to the COVID-19 pandemic, and because of this, they lost roughly $60-$80 million. The source of this info spoke on the condition they would remain anonymous as the CFL has never publicly released their financial losses for 2020. The decision to not play came following the Canadian Federal Government denying the league a $30 million interest-free loan.
In November 2020, the CFL released a full 18-game schedule for the 2021 season set to begin June 10. However, Commissioner Randy Ambrose would later announce the league would push back the start date to August 5th and shorten the schedule to 14 games. The August 5th start date now has the Grey Cup set to be played on December 12th in Hamilton rather than on November 21.
Per TSN's Dave Naylor, a committee put together by Ontario's Minister of Heritage, Sport, and Tourism Lisa MacLeod, representing 7 Ontario pro teams (4 MLSE owned teams, Blue Jays, Tiger-Cats, & Redblacks) submitted a proposal last week seeking up to 35 % of stadium capacity open for Ontario's stage 2 reopening and up to 100 % for stage 3. Barring any setbacks, Stage 2 of Ontario's re-opening plan is set to begin as early as July 2nd, and Stage 3 could begin as early as July 23rd.
Subscribe to our
CFL News Hub YouTube Channel
. Get breaking news and the latest CFL news. Plus the CFL Week In Review Podcast.
---