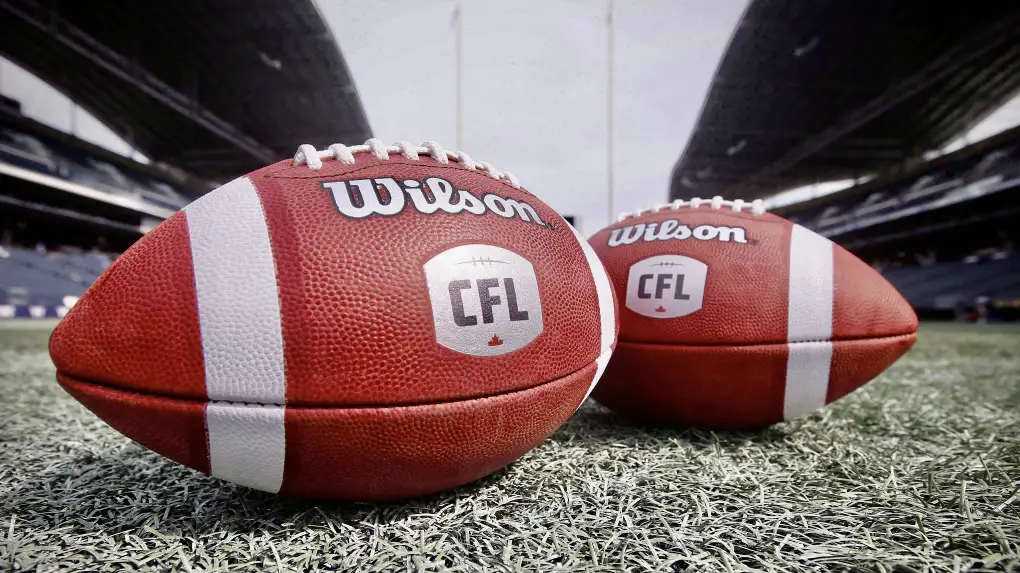 In a speech given surrounding the Candian budget, parliament member Jim Carr suggested that the Candian government may provide assistance to the Candian Football League. 
According to the Regina Leader-Post Carr said;
"(Conversations are) ongoing and the relationships are good and the line of communication is fluid. There are a lot of variables out there,"
Last year the CFL had to cancel their season after not receiving the proper loans from the government. Carr stated that the CFL money would not come from the tourism budget. Although the money will not come from the tourism budget, it could possibly come from the 200 million dollar budget for festivals. The lead-up to The Grey Cup could be considered a large festival.
"I'm giving you the view from a Prairie guy who understands the importance of that league to our identity and the Grey Cup itself — speaking of festivals — is a major national event that has meaning for a lot of Canadians," he said

Part of this year's tourism funding pot sets aside "$200 million for large festivals," Carr said.
The CFL has already delayed their 2021 season so it is possible that they are counting on federal funding. The season is set to start on August 5th. Even with funding, it is still only an band-aid to the leagues real financial situation.
Subscribe to our
CFL News Hub YouTube Channel
. Get breaking news and the latest CFL news. Plus the CFL Week In Review Podcast.
---