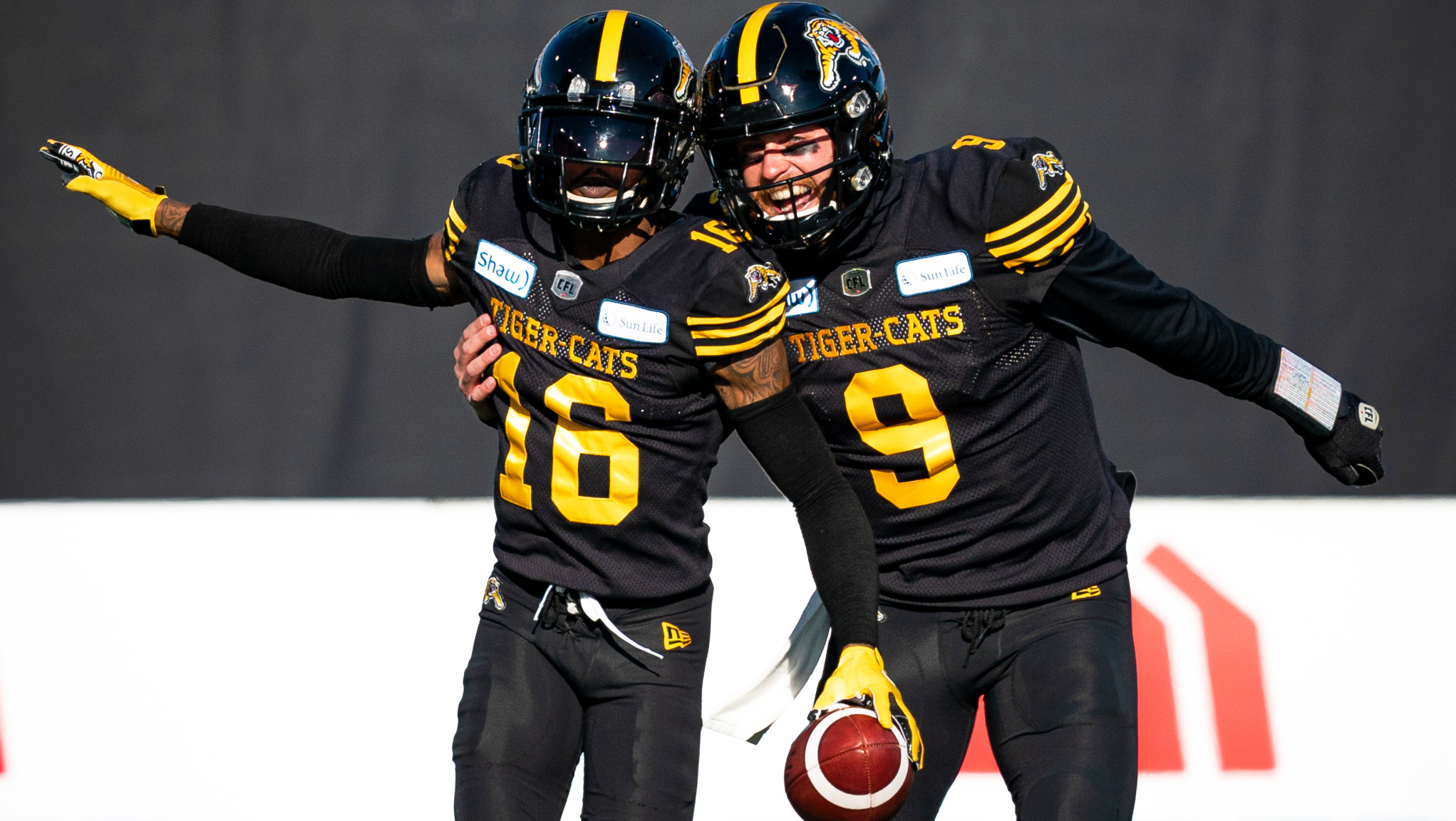 TSN CFL Insider Dave Naylor joined Rod Smith to talk about the latest in the CFL's plan to return to play. The current plan is to return to play on August 5th, with a 14-game season. Naylor breaks down the three key things that need to happen in order for the CFL to return to the field in 2021.
On Getting All 6 Provinces Approval To Begin Practicing & Games
"All six provinces have now, either verbally or in writing, approved the league's protocol, including the province of Ontario most recently, and supports it in principle. But they want each of the municipalities of Hamilton, Toronto, and Ottawa to give this their approval as well."
Now with all 6 Provinces on board they now have to moved to the next step and get government approval.
On Working With the Public Health Authority of Canada on Border Issues
"They also will support the league in the next step, which is taking a proposal to the Public Health Authority of Canada, which is the agency that manages the border issues. The next thing the league has to look at is trying to get a seven-day quarantine approval for players that are going to come in for the start of the season.

This is similar to what the National Hockey League got for the start of its season. So that is the next step that we expect to happen in the next week or so."
The final hurdle is allowing fans in the stands. In order for the CFL season to happen, teams need at least 25% crowd capacity.
On Getting Fans In The Stands
"The directions that governments have given the league on this issue is ask us as late as possible, because the governments, the more data they have, the more information they have, the more knowledge of where the vaccine rollout is, the more likely they will be able to give the league a positive indication now that as late as possible is likely to come in about the middle of June for an August 5th start, that governments, they hope, will be able to give the league some indication that they can plan to start opening a percentage of stadiums by that first week in August."
All signs seem to be moving in the right direction. Successful vaccine rollouts in certain States across the US have shown a dramatic drop in COVID cases. So far in the US, over 109 million people have been fully vaccinated, 240 million with at least one dose. In Canada with a population of 37 million, could they get to 30% with at least one does by June to start seeing numbers go down? We will have to wait and see.
Subscribe to our
CFL News Hub YouTube Channel
. Get breaking news and the latest CFL news. Plus the CFL Week In Review Podcast.
---