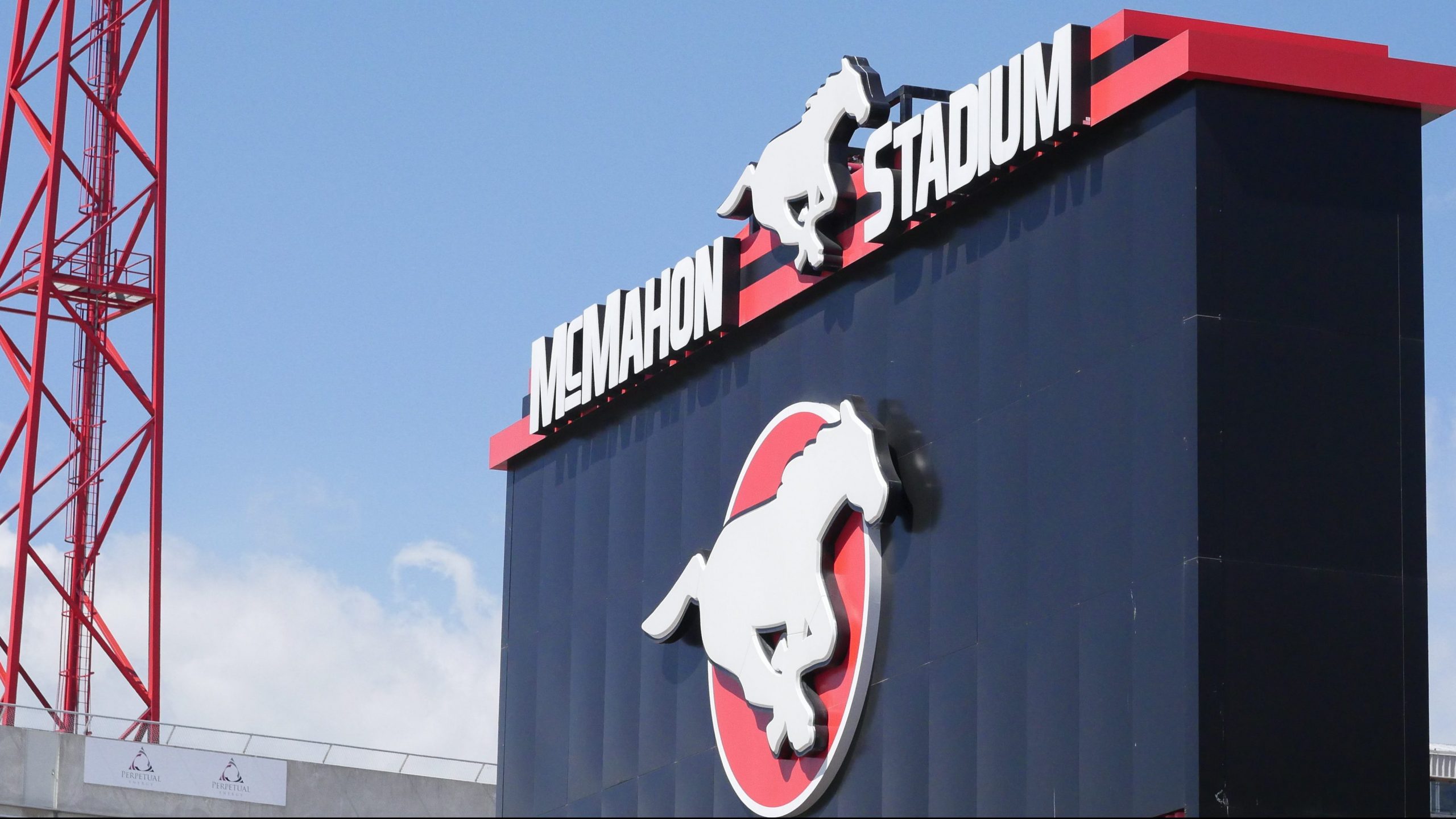 First round of players cuts occured on Monday for the Calgary Stampeders.
The Stampeders announced that five of their players were released. CFL teams had to cut down their rosters to 75 players by Monday night at 10:00 pm EST. Final roster cutdowns will be made by July 30th just prior to the season starting August 5th.
The roster moves by Calgary include two offensive players, two defensive players, and one special team player. Both of the offensive players are wide receivers after the Stampeders entered training camp with roughly 20 receivers on the roster. Four of the five players released are Americans.
The two receivers cut by the team are George Campbell and Bernard Reedy. Campbell had signed with the Stampeders back in January and spent last season with the New York Jets in training camp. Reedy was signed by Calgary last year before the season was canceled due to the Covid-19 pandemic. He previously played in the NFL with four different teams and was with the XFL's New York Guardians during training camp.
On the defensive side of the ball, defensive lineman Kalil Morris was released after previously spending time with the Baltimore Ravens in the NFL. Calgary trimmed down their linebackers after releasing former Auburn linebacker Darrell Williams. Kicker/punter Gerard Laws is the only global player that was released on the roster. The Australian was signed to the team back in April.
Each CFL must get their rosters down to 46 players before the July 30th deadline. They have to have a minimum of 21 national players, two global players, and 20 American players. Fans should expect more rosters moves to be made in the upcoming days.
Subscribe to our
CFL News Hub YouTube Channel
. Get breaking news and the latest CFL news. Plus the CFL Week In Review Podcast.
---