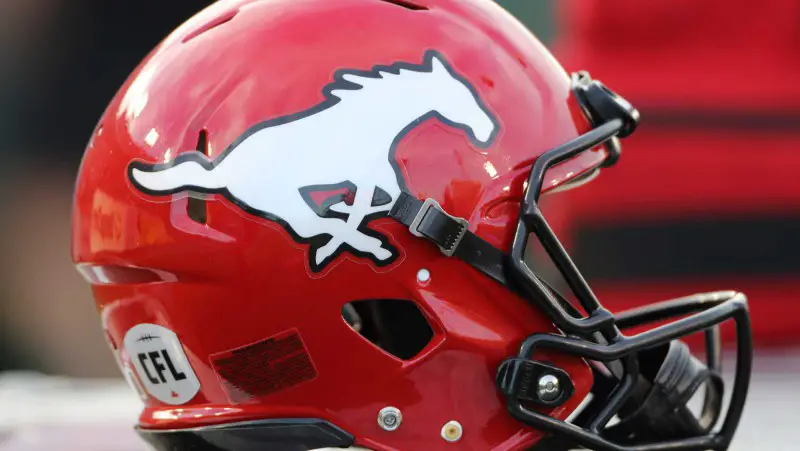 Just before the announcement of Bo Levi Mitchell's injury, the Calgary Stampeders announced three transactions.
The team announced Monday three different moves to work on their roster heading into their week three matchup against the Montreal Alouettes.
One of the moves they made was the release of American receiver and kick returner Sean Riley. The rookie racked up 149 return yards in week one before being moved to the team's practice roster last week. Malik Henry took over his spot last week as he recorded 180 return yards.
In another move, American defensive lineman Cassanova McKinzy was removed from the suspended list and moved onto the practice roster. McKinzy was signed to the team back in June after spending time in the NFL from 2016 until 2019.
The last transaction move made was placing offensive lineman Jordan Morgan on the retired list. Morgan was a fifth-round pick of the Chicago Bears back in 2017 and played on two other NFL teams through 2019. He also spent time with the DC Defenders in the XFL.
Subscribe to our
CFL News Hub YouTube Channel
. Get breaking news and the latest CFL news. Plus the CFL Week In Review Podcast.
---