Game Overview:
In the high-stakes world of Canadian football, the Calgary Stampeders (5-11) are gearing up to face off against the formidable British Columbia Lions (12-5) in a crucial Week 20 showdown. As the regular season hurtles towards its climax, both teams have their sights set on distinct goals. For the Stampeders, it's about keeping their playoff hopes alive, while the Lions aim to secure their place atop the West Division.
Game Details:
Date/Location: Friday, October 20
Kickoff Time: 10:00 p.m. ET
Channel: TSN
Odds:

Stampeders +9
Lions -9
Total: Over 49.5 / Under 49.5
Moneyline: Stampeders +350 / Lions -450
Game Details:
BC Lions Dominating:
This is the third and final meeting between these two this season, and the Lions hold a commanding 2-0 lead against the Stampeders, winning 25-15 in Week 1 and 37-9 in August.
Stamps Playoff Spot:
Calgary is on the cusp of securing their 18th consecutive playoff appearance, a remarkable feat that ranks among the longest streaks in CFL history.
Key Players to Watch:
Stampeders: DL Isaac Adeyemi-Berglund: Adeyemi-Berglund has been a force on the defensive line this season, tallying five sacks, a forced fumble, and three special-teams tackles. His ability to apply pressure will be crucial in containing the Lions' QB, Vernon Adams Jr.
Lions: QB Vernon Adams Jr.: Adams Jr. is closing in on a milestone, needing just 347 passing yards to reach his first 5,000-yard season. This achievement would mark the first 5,000-yard season since 2018, a testament to his exceptional skills.
Lions: Mathieu Betts: Mathieu Betts is on the brink of setting an all-time Canadian sack record. With 17 sacks to his name, he's tied with Brent Johnson (2005) and Jamal Westerman (2015). Betts' relentless pursuit of quarterbacks has been a defining feature of his play this season.
Calgary's Rene Paredes: Kicker Rene Paredes is on the cusp of a career milestone, sitting just 14 points away from joining the top 10 all-time scoring list.
Game Preview:
The Stampeders are coming off a hard-fought 26-19 victory over the Saskatchewan Roughriders, a win that has kept their playoff hopes alive. However, their path to the postseason remains contingent on securing another victory this week and hoping for a Riders loss to the Argonauts.
On the other side, the Lions are riding high after a 33-30 road win against the Hamilton Tiger-Cats. Their goal is clear: win their regular-season finale and rely on the Winnipeg Blue Bombers' misfortune in their final two games to clinch first place in the West.
Injury Report/Game Status: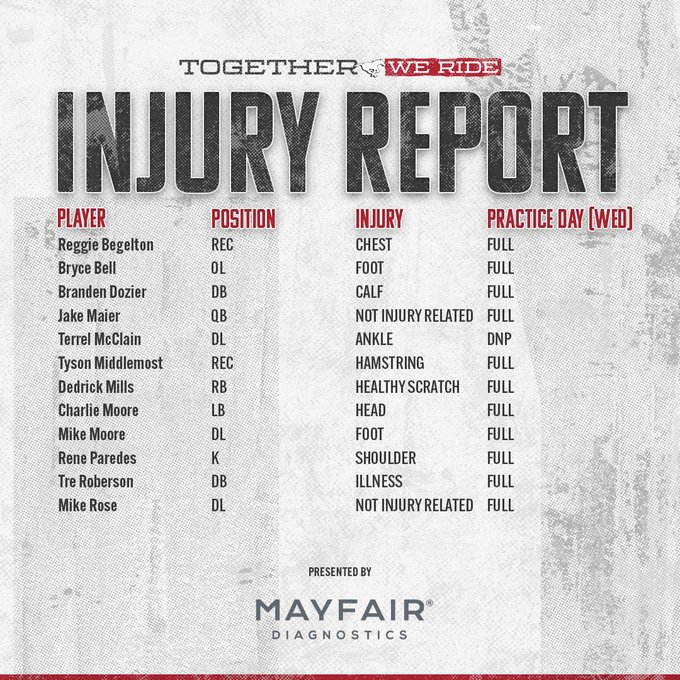 Depth Chart:
Score Prediction: Lions 30 – Stamps 16
As the regular season nears its conclusion, the Calgary Stampeders face a critical matchup against the BC Lions. The Stampeders are aiming to secure a playoff spot, while the Lions seek to maintain their grip on first place in the West. This clash promises to deliver intense football action.
Subscribe to our
CFL News Hub YouTube Channel
. Get breaking news and the latest CFL news. Plus the CFL Week In Review Podcast.
---