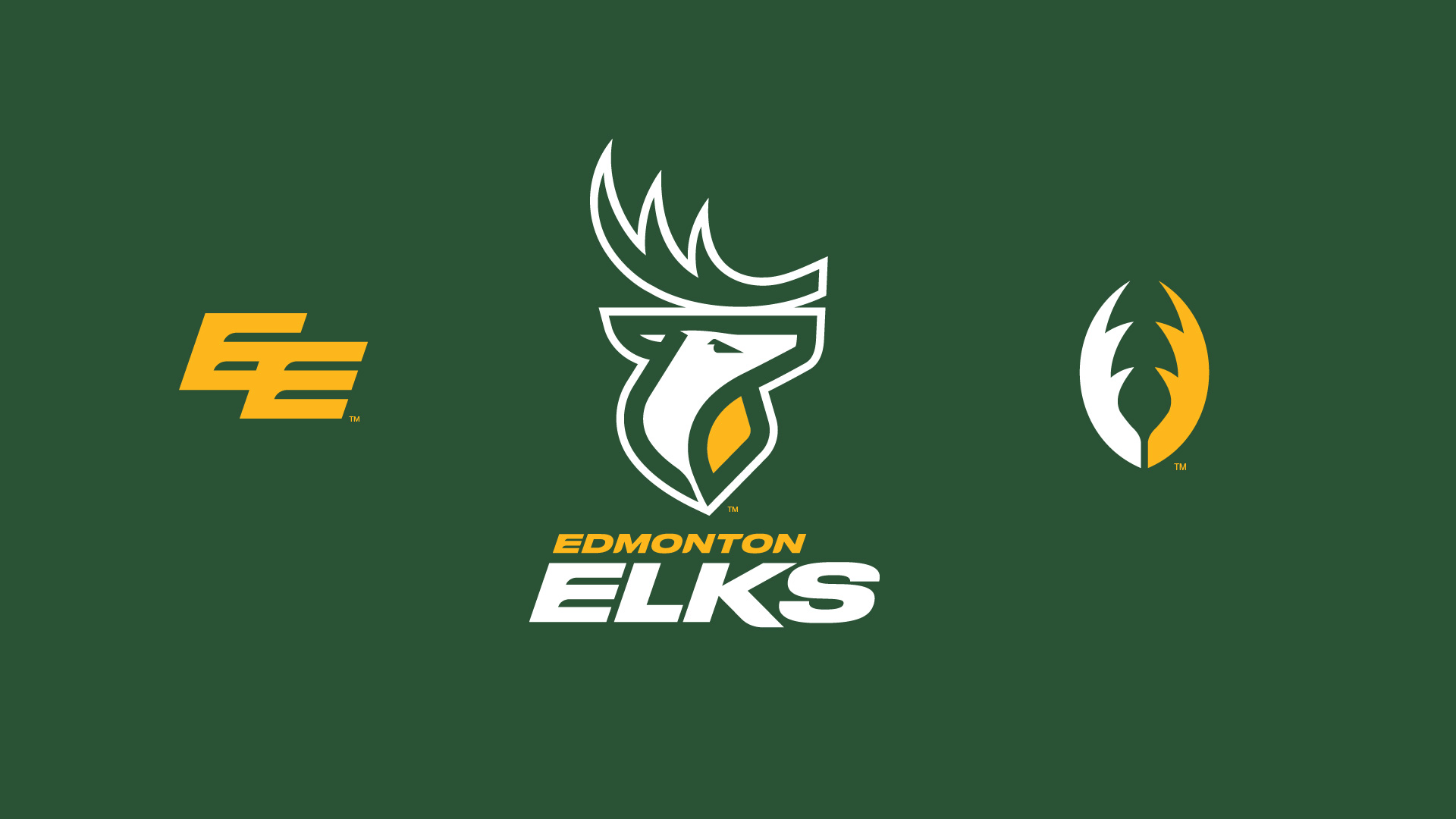 LIVE CFL DRAFT COVERAGE 2023
WR Kenny Stafford Signs With Elks
On Wednesday, June 23rd, The Edmonton Elks announced the signing of American wide receiver Kenny Stafford who will make his way back to Edmonton for the 3rd time in his CFL career.
The 31-year-old wide receiver spent parts of 4 different seasons with Edmonton over his 7-year CFL career, most notably in 2015 when Edmonton won the 103rd Grey Cup against the Ottawa Redblacks. During the 2015 season, Kenny Stafford hauled in 47 receptions for 732 yards and led the team in touchdowns with 9. In his CFL career, Stafford played in 70 total games, caught 194 passes for 2,626 yards (avg of 13.5 yds per catch), and 18 touchdowns.
Prior to his time in the CFL, Stafford played college ball at the University of Toledo and was signed as an undrafted free agent by the Atlanta Falcons following the 2012 NFL Draft. He spent some time with the Pittsburgh Steelers and Miami Dolphins before committing to the CFL for what has been the remainder of his career so far.
WR Kevin Elliot Retires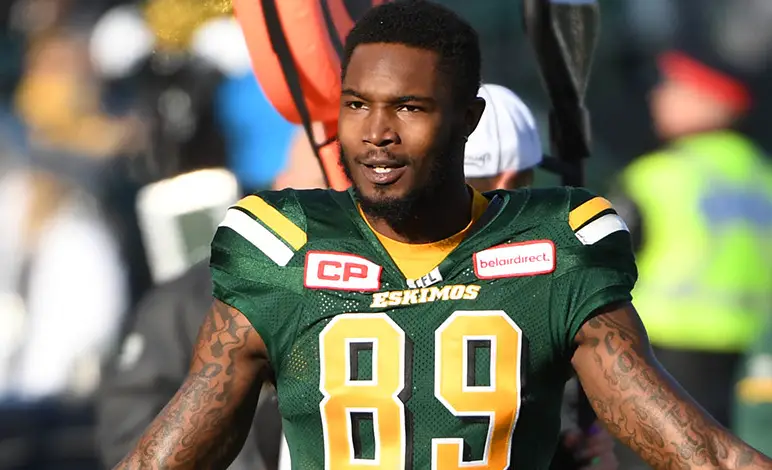 The long list of CFL players retiring continues to grow as Elks American wide receiver Kevin Elliot announced his retirement on Wednesday, June 23rd, after spending the previous 2 seasons n Edmonton.
At 32 years old, Elliot has had a solid career in the CFL, having played for the Toronto Argonauts, Hamilton-Tiger Cats, Ottawa Redblacks, B.C Lions, and Edmonton Elks over the last 5 years. He finished his CFL career having played in 38 total games, hauling in 116 receptions for 1,510 yards (avg of 13 yds per catch) and 13 touchdowns.
Before playing in the CFL, The Florida A&M product was signed as an undrafted free agent to the NFL's Jacksonville Jaguars following the 2012 NFL Draft. Elliot signed with the Buffalo Bills a few days after getting released from the Jaguars in December 2012.
On August 16th, 2013, he'd suffer a torn ACL during the second game of the preseason versus the Minnesota Vikings. Elliot was placed on injured reserve for the remainder of the season and waived in mid-August of 2014. He signed with the Toronto Argonauts in April of 2015, which began his CFL career.
Subscribe to our
CFL News Hub YouTube Channel
. Get breaking news and the latest CFL news. Plus the CFL Week In Review Podcast.
---