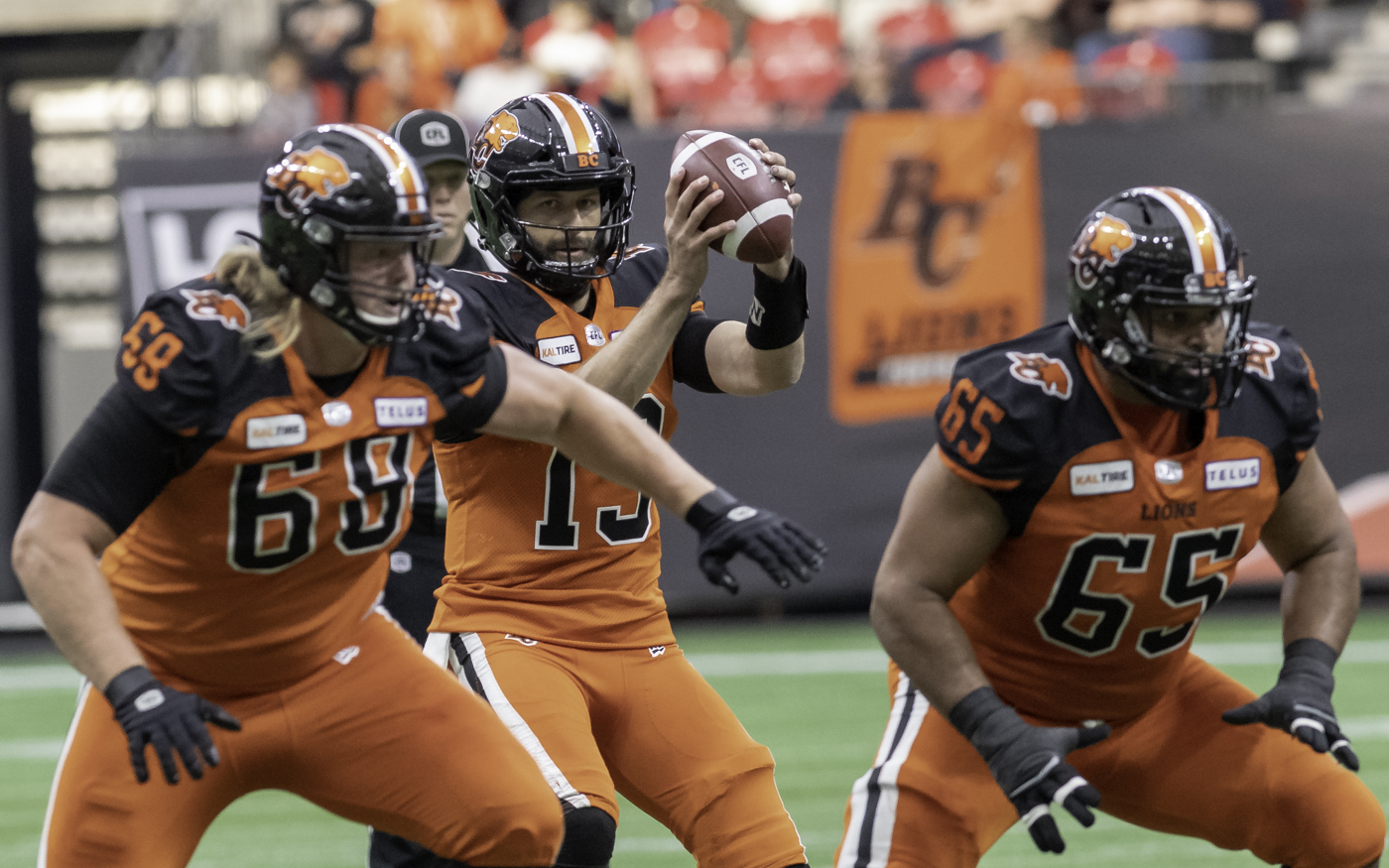 For years, David Braley, owner of the B.C. Lions had said he wanted to sell the franchise. He had been talking about selling the CFL club since 2005. Bradley passed away in October of 2020 and in his will left a considerable amount of money to the BC Lions organization to keep it funded for several seasons. The idea would be that the team would be debt-free when its sold to its eventual new owners.
With not many buyers lined up, one, in particular, is no longer interested. According to TSN's Farhan Laljin, The Mark Woodall-Moray Keith group is out.
"I'm told the Woodall/Keith group that has been looking to purchase the B.C. Lions for the better part of the past decade is no longer interested. A six-person consortium with an estimated net worth of $1 billion. They simply got tired of waiting. I'm told there are three to four other interested groups."
In a post-COVID CFL, no one is really sure how much the franchise is actually worth. The team has enough funds for three years, so there is time to see how things pan out between this 2021 CFL season and potential partnership with the XFL.
Subscribe to our
CFL News Hub YouTube Channel
. Get breaking news and the latest CFL news. Plus the CFL Week In Review Podcast.
---