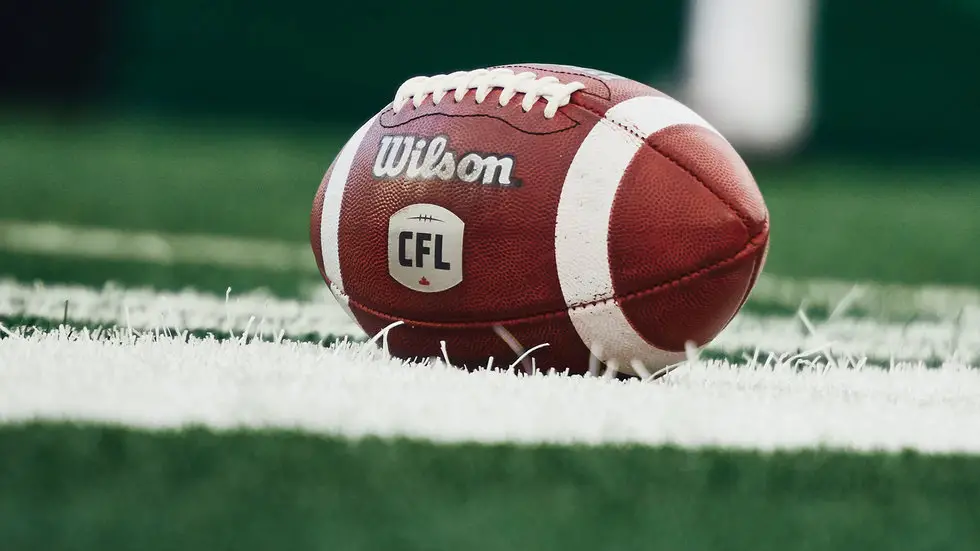 Per TSN's Farhan Lalji, the CFL and the leagues General Managers have agreed that due to the passing of the single-game sports gambling bill (bill c-218) and the potential revenue to come, they need to be more transparent in reporting injuries. To do this, the CFL is preparing to implement NFL-style injury reports, which will begin in week 1 of the regular season.
The injury reports will include the player's name, the body part that is injured, the player's status for practice that day, and the player's projected status for game day that week. Injury reports will be updated daily, and there will not be a separate injury list for players diagnosed with covid-19. Players diagnosed with covid-19 will be listed on the normal injury report, and 'covid protocols' will be listed in place of an injured body part.
The CFL will likely try to follow a similar model to the NFL, where each teams' public relations director is responsible for communicating all required injury information for practice, and game participation to the leagues' communication department, which is then distributed to other teams, local and national media outlets, and the leagues broadcast partners.
The NFL's injury reports are pivotal for everything from media coverage to fantasy football, so It is somewhat surprising that a system to relay accurate and organized injury reports promptly was not already in place for the CFL; however, the addition is definitely a welcome one.
Subscribe to our
CFL News Hub YouTube Channel
. Get breaking news and the latest CFL news. Plus the CFL Week In Review Podcast.
---