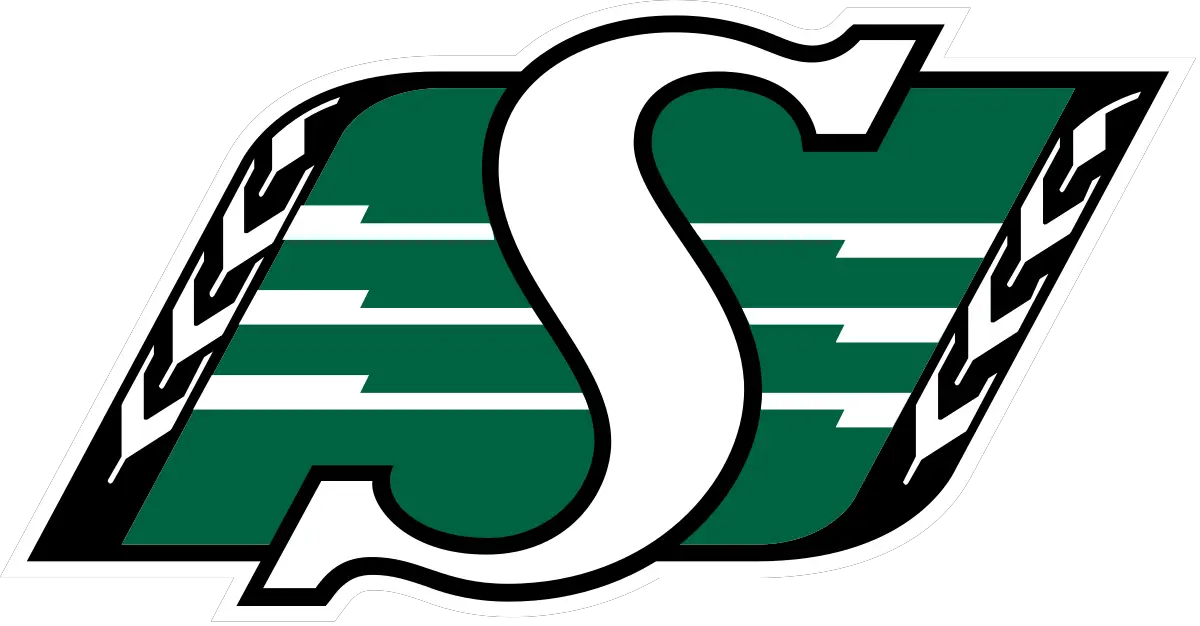 The Roughriders held their annual Board of Directors meeting virtually on June 23rd. The biggest information to come from this meeting was the announcement of the financial impact of the cancelled season.
Everyone knew that the CFL, as a whole, lost money in 2020, what we didn't know was how much. In the case of the Roughriders we now have a number. $7,500,000. This was despite cutting $21 million in operating expenses and laying off 30% of their workforce. This is a big number and would of been a lot worse if not for government assistance. The Roughriders were able to receive aid from multiple programs that allowed them to recoup $3.9 million and keep the total loss under $10 million.
This announcement indicates how important the 2021 season will be to both the Roughriders and the CFL in regards to moving forward as a league. It is impossible to run a business that loses $7.5 million dollars a year. It also shows how reliant the CFL is on ticket sales compared to the NFL. Ticket sales account for 55-60% of revenue for the CFL, ticket sales account for, at best, 10% of revenue for the NFL. The CFL needs fans in the stands to succeed and, thankfully, the Canadian government has made that possible this season. The Roughriders are taking an active approach to dealing with the losses from last season with the introduction of the BEL13VER Wall.
This wall allows fans, corporations and families to have their name permanently enshrined at the stadium. This will not make up for all $7.5 million lost to the cancelled season, but it will help. It is a great sign to see the Board taking a creative approach to ensure the future of the franchise.
The other area that this announcement has significant impact on is the XFL/CFL merger talks. The whole process has been shrouded in secrecy and NDA's, but you have to assume that the losses suffered by the league as a whole will make a partnership with Redbird Capital look very attractive.
In summary, last season was hard for the Roughriders and the CFL but we will be playing games in just over a month and hopefully, the league will bounce back, with or without Redbird Capital.
Subscribe to our
CFL News Hub YouTube Channel
. Get breaking news and the latest CFL news. Plus the CFL Week In Review Podcast.
---