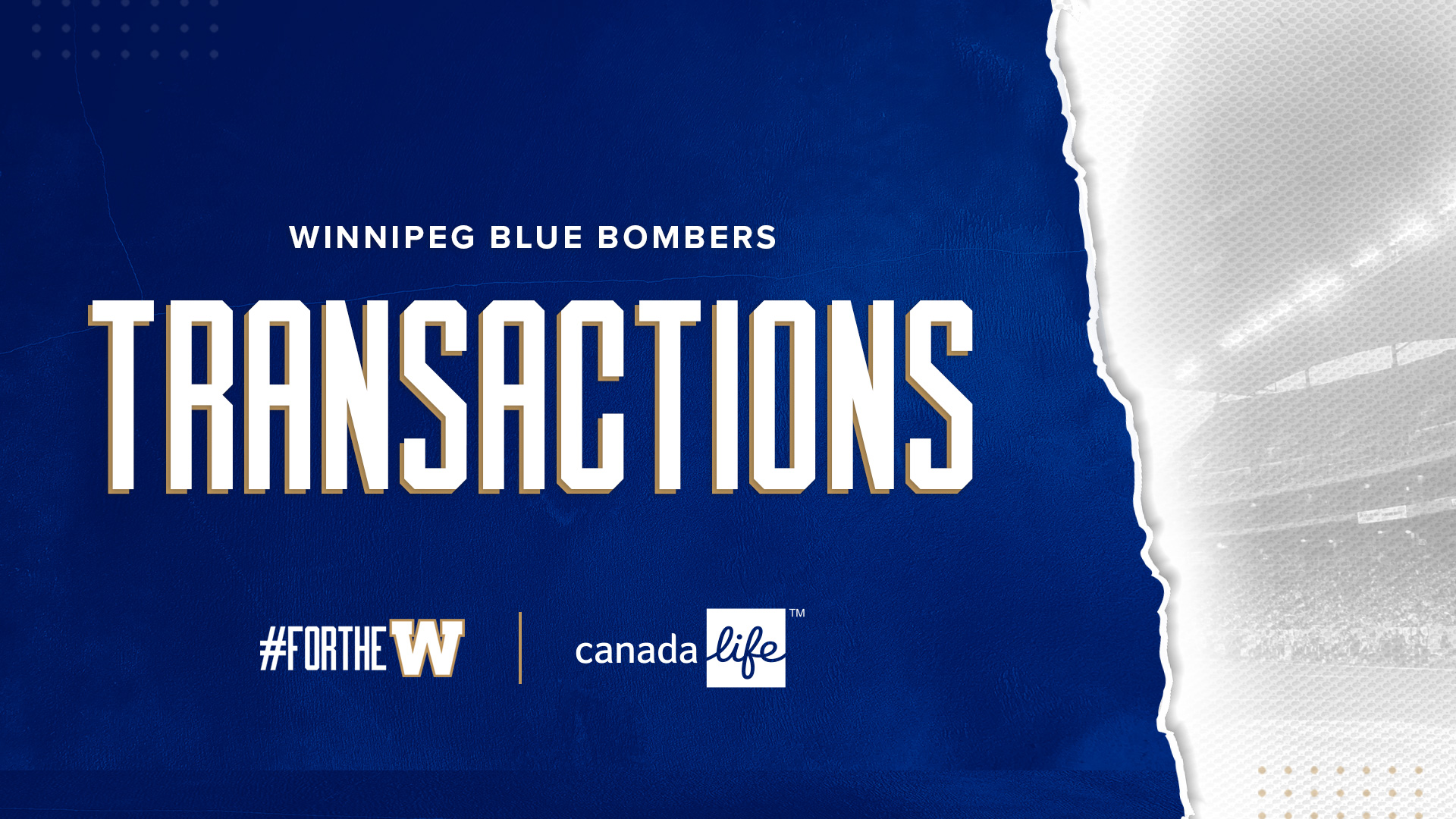 The Winnipeg Blue Bombers have signed Global draft selection Tomoya Machino and American Kelvin McKnight.
Machino was the Blue Bombers second round pick in the CFL Global draft. The offensive lineman played for Kyoto University.
McKnight is a Samford University product and should bring added depth to the Bombers receiving core. In his four-year college career he had 4357 receiving yards and 32 touchdowns. He spent some time on the Denver Broncos practice roster but was cut before the 2020 season.
Subscribe to our
CFL News Hub YouTube Channel
. Get breaking news and the latest CFL news. Plus the CFL Week In Review Podcast.
---