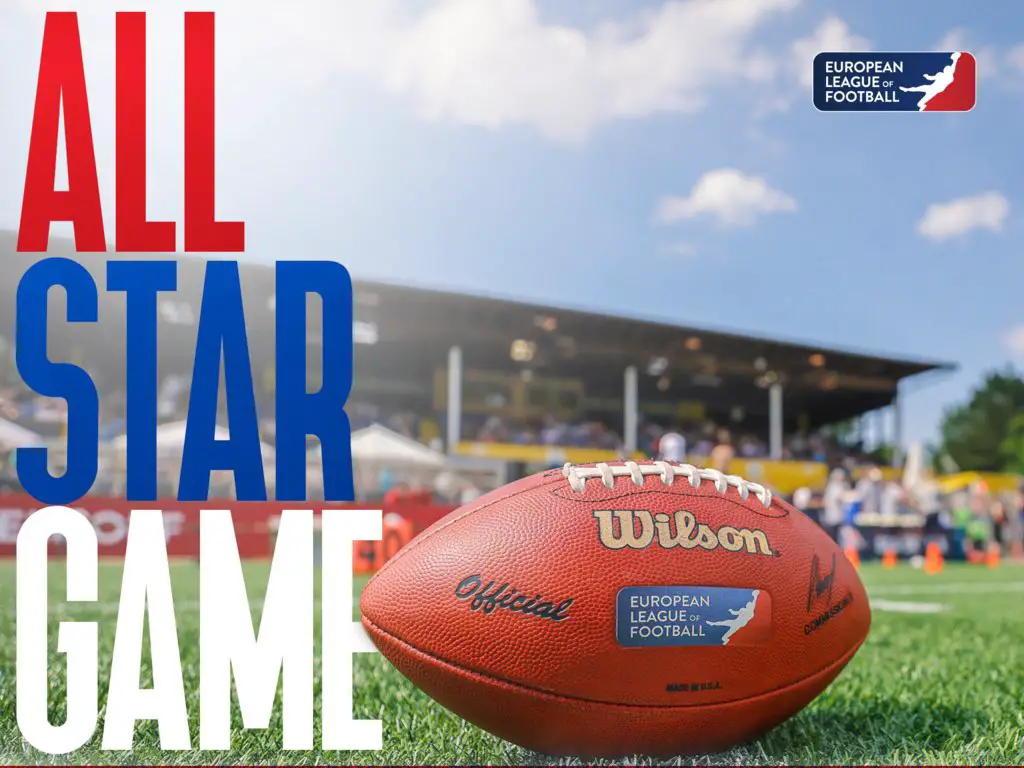 We learned last week about the European League of Football's plans to play Team USA in an All-Star game after the summer season wraps up. Now the league has released more information about the matchup.
First, the fans will split voting duties with the coaches. Said coaches cannot vote for their own players.
It takes place Sunday October 3rd, in Duesseldorf and the whole weekend will be a celebration, starting with an awards banquet. Which will also be voted on by the coaches, who again cannot vote for their own players.
Same rules apply to the All-Star roster. Only 2 Americans will he allowed on the field at the same time, totaling 4 for the team.
Voting begins after Week 6.
Team USA is in the process of choosing it's players, should be announced soon. They will fly to Germany a week before the game for training.
Teams that will compete next year will also be announced that weekend. We could see expansion.
There is a link on the ELF homepage to make reservations and purchase tickets.
More to be revealed as we get closer to October.
Subscribe to our
CFL News Hub YouTube Channel
. Get breaking news and the latest CFL news. Plus the CFL Week In Review Podcast.
---