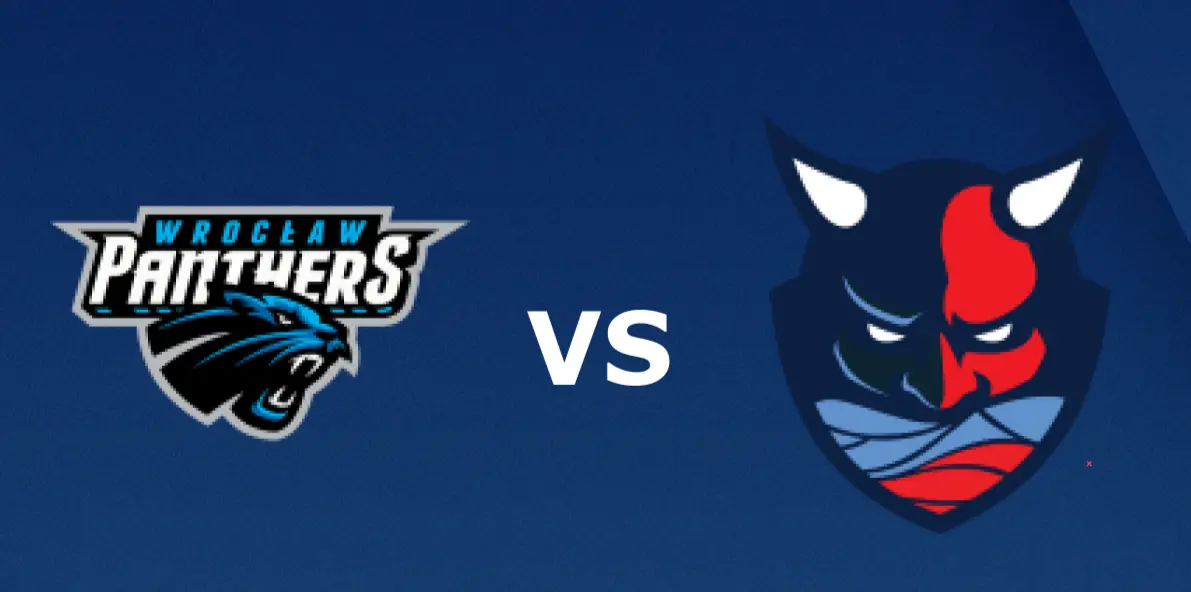 The second matchup between arguably the two best teams in the ELF, the Hamburg Sea Devils traveled to face the Wroclaw Panthers.
Hamburg took the lead on their 1st drive, with QB Jadrian Clark running it in from 19 yards out.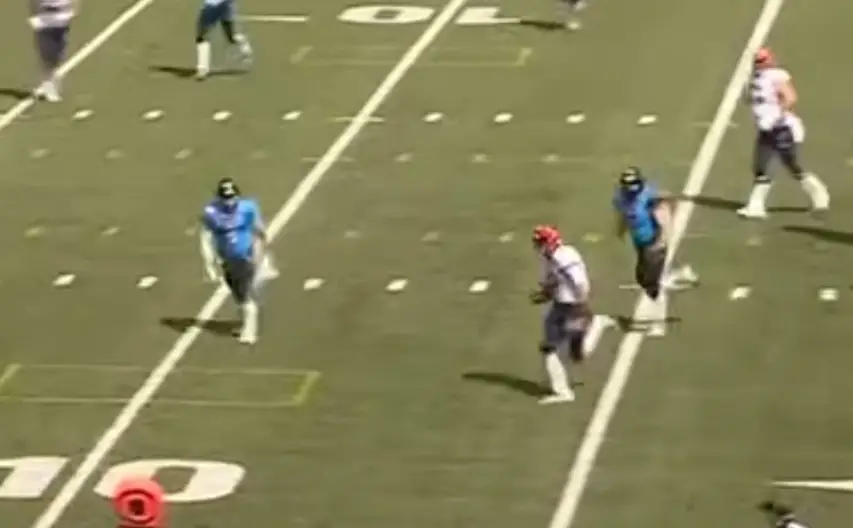 Wroclaw didn't get the same ending on their first drive, even as they did get within the Hamburg 5 yard line. The Hamburg defense stepped up with their backs against the wall and caused a fumble by RB Phileas Pasqualini.
Pasqualini made up for it with a rushing TD on their next drive. Fellow RB Mark Herndon had a couple of big plays through the air on the drive to get them once again within the 5 yd line.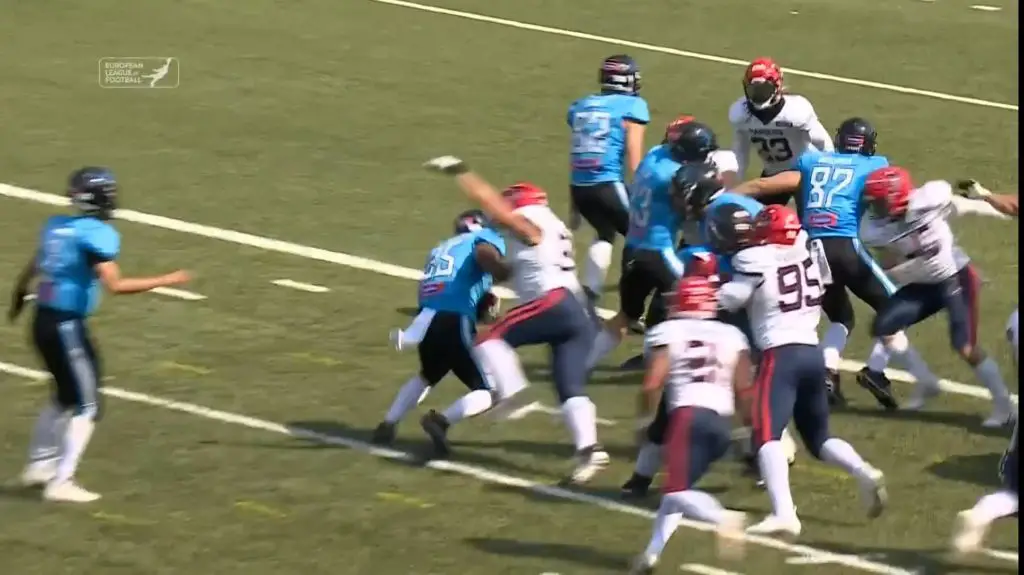 With the game at 7-6, the two traded punts to wrap up the 1st quarter. But midway through the 2nd, the Panthers took the lead on a 41 yd field goal.
The quarter would belong to Wroclaw, as CB Darius Robinson would return an interception for a TD, giving the Panthers a 16-7 lead.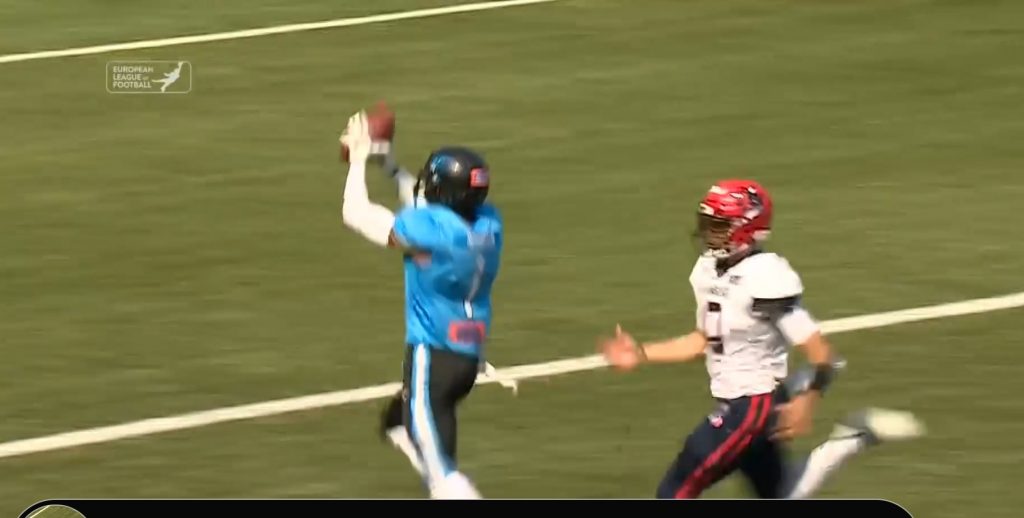 Clark led a methodical drive in the 3rd to get his Sea Devils back on the board. Big plays by TE Adria Botello Moreno and RB Xavier Johnson made the score 16-14 in the 3rd.
Playmaker Justin Rogers returned a punt 58 yards to put the Sea Devils at the door forbywt another TD. Clark hit WR Jean-Claude Madin Cerezo for the score. Giving the lead back to Hamburg.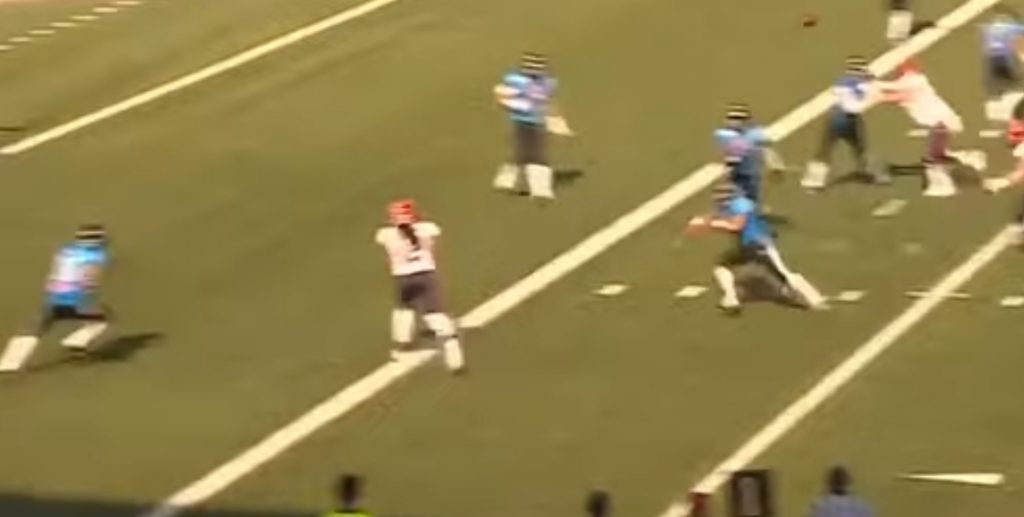 But the Panthers would not be outdone. QB Lukas O'Connor hitsFB Konrad Starczewski for the go-ahead TD.
Hamburg tacked on a field goal to tie it up 23-23.
Both teams had time to retake the lead in the 4th, but unable to get 1st downs, and turnovers were the story there.
Until Phillip Friis Anderson hit the game winner from 47 yards out.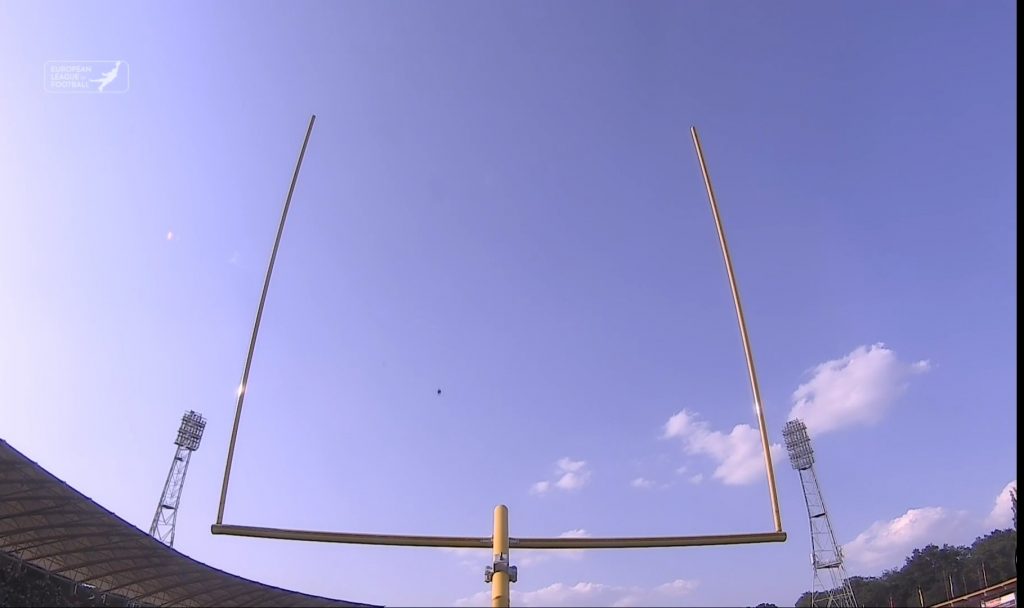 Despite a big play from O'Connor to Przemyslaw Banat to keep the late drive alive, Hamburg's defense came up with a game sealing INT.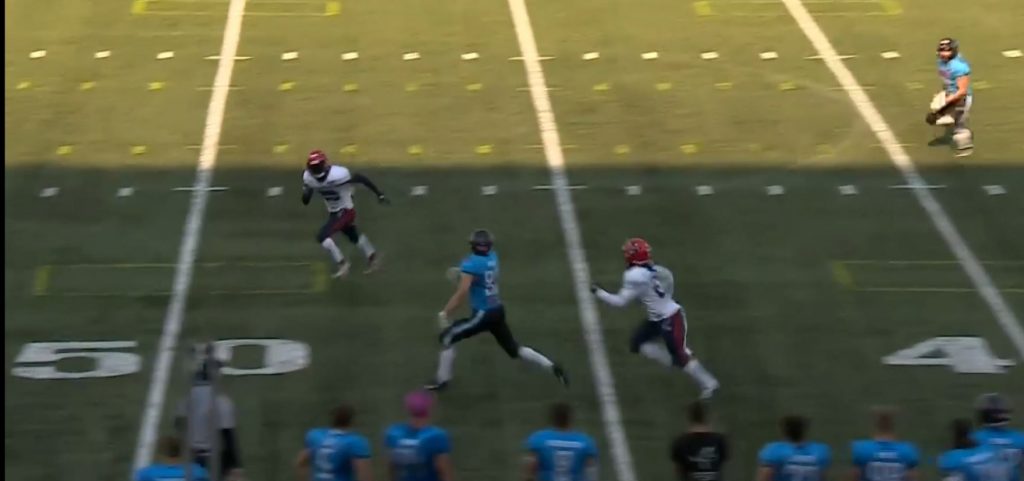 The Panthers fall to 3-2, but I wouldn't be worried about that. Both losses have come at the hands of the only undefeated team left in the league.
The Sea Devils improve to 5-0.
Subscribe to our
CFL News Hub YouTube Channel
. Get breaking news and the latest CFL news. Plus the CFL Week In Review Podcast.
---