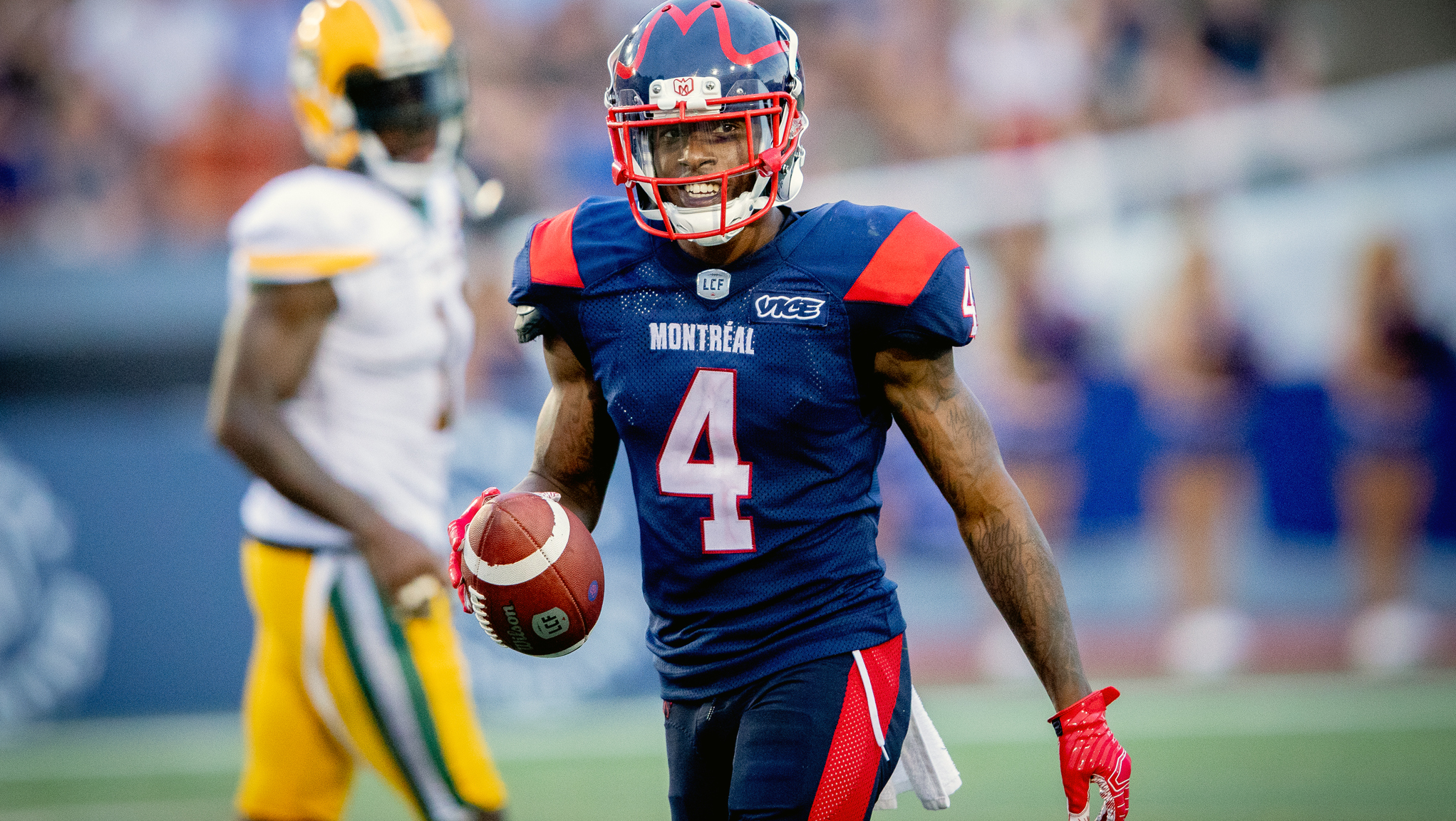 The CFL starts its training camp this weekend, and just days before, 7 Montreal Alouettes have been suspended. Among those that will not be on the field when camp begins is American WR Quan Bray. Al's GM Danny Maciocia released a statement via video:
"It's just an immigration issue right now. He's working on it from his end. There's some documentation that still needs to be filled out and submitted. That will be addressed within the next couple of days and we're hoping he shows up at camp. He could be a late arrival. The question mark's still out there, whether he'll be here next week or not. But we're keeping our fingers crossed. We're all aware of the (legal) issues that he's dealing with. It's just a question of going through the paperwork, filing the documentation and letting the authorities render a decision."

Danny Maciocia
Bray has had a history of legal troubles, but those seem to be behind him, and the suspensions do not look like anything that would keep the players from participating this season. They were supposed to already be in Montreal for their 7-day quarantine per COVID-19 regulations, but have not made it at this point.
In 2019 Bray caught 58 passes for 818 yards, and 6 TD in 15 games. He was re-signed to the Alouettes in March of 2020.
The others are FB Spencer Moore, LB D.J. Lalama, OL Jason Séguin-Lauzon and Donald Hawkins, and DBs Jason Hall and Jermaine Ponder. WR Félix Faubert-Lussier has retired. Moore has decided not to play this season, as he and his wife are expecting a child soon.
Lalama has reportedly been dealing with personal issues, which is why he has yet to report.
Subscribe to our
CFL News Hub YouTube Channel
. Get breaking news and the latest CFL news. Plus the CFL Week In Review Podcast.
---