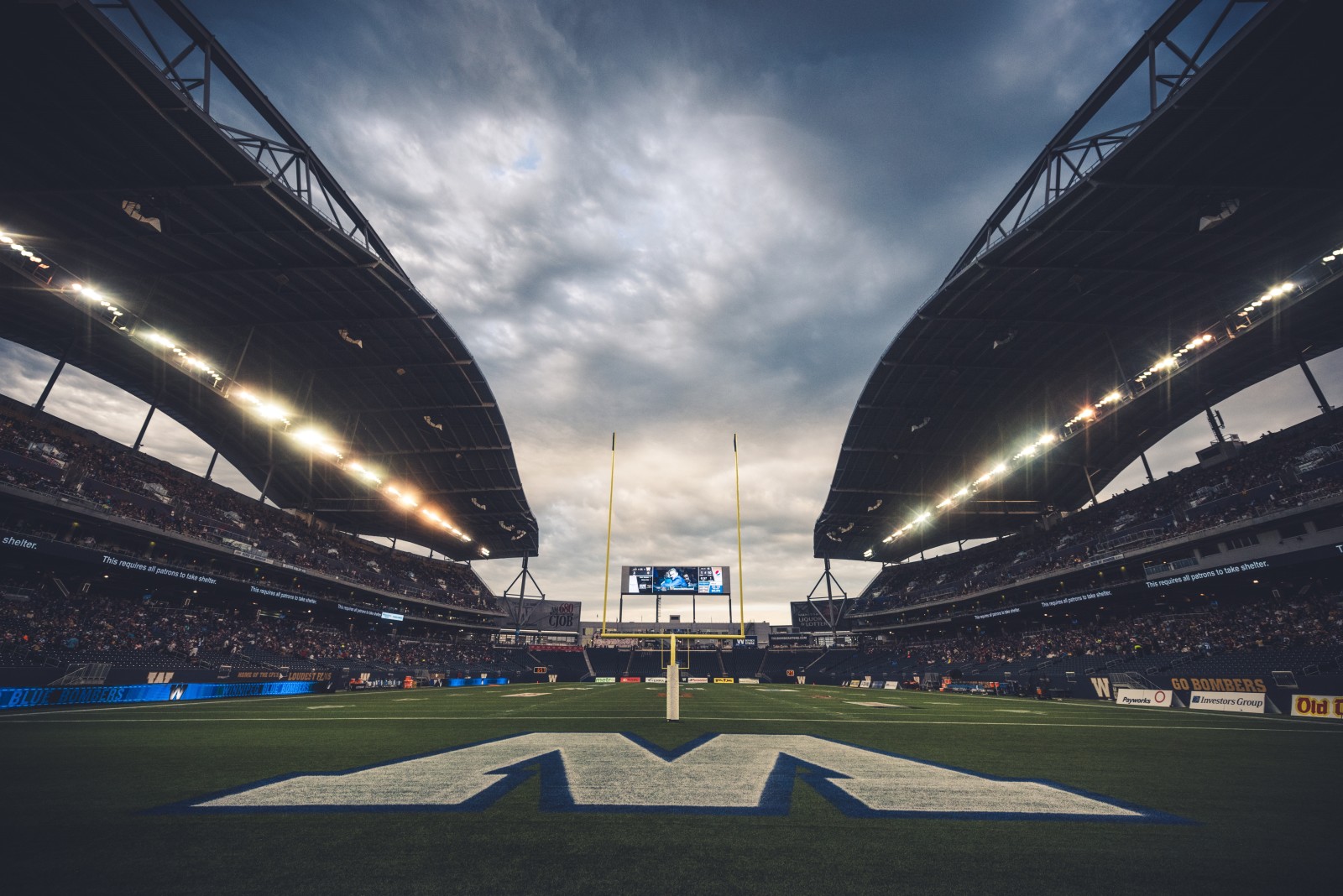 After the news that the XFL/CFL talks had broken down, President and CEO of the Winnipeg Blue Bombers, Wade Miller put his input on the matter.
"It was simply an opportunity that was important to explore and we did. We had great dialogue. They have great respect for the CFL and we do for the people that have taken over the XFL. It had nothing to do with the pandemic. It was an opportunity to explore what it would look like and was there any sort of alignment we could get to. We were sharing ideas and learning about each other. Both leagues now have moved forward. We're playing this year and they'll start in 2023."
On Wednesday, June 7th, both the CFL and XFL announced that their formal talks were over and no further collaboration would take place at this time. The two sides started the discussion back in March and both sides felt it was time to focus on their own operations. The door does not appear to be fully shut on the two leagues working together in the future. However for the time being, the CFL will focus on their 2021 season.
Miller on the input he received from fans:
"We heard both sides… our fans were quite happy to share their thoughts on this and there was a mixture across the board. In the end, it gave us a good opportunity to take a look at our business and what we're doing.  Every business model has its challenges. We do. We'd been working on addressing those prior to the XFL discussions, during the XFL discussions and we'll continue do that as a league and as teams."
Miller continues to say:
"Any time you spend reflecting on your business and working on your business is a good thing. That's what we did through this process and I think the CFL is going to come out of this stronger."
Players started arriving late last week and started their one week quarantine. The Blue Bombers are set to open training camp this Saturday.
Subscribe to our
CFL News Hub YouTube Channel
. Get breaking news and the latest CFL news. Plus the CFL Week In Review Podcast.
---