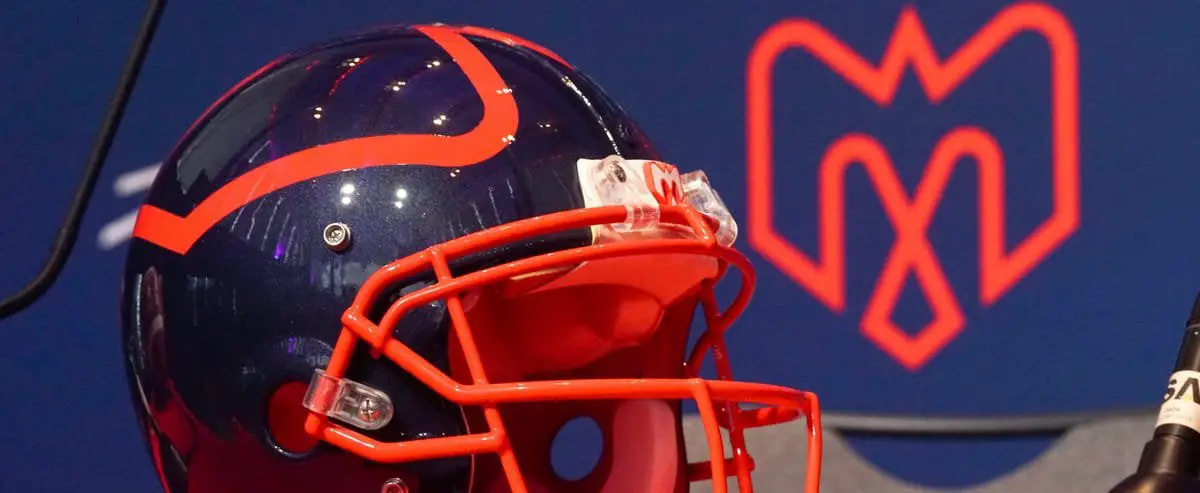 The Montreal Alouettes have announced that they have released 15 players, in a move to get closer to the final number of players to make the active roster.
Among those players is veteran American WR Naaman Roosevelt, who previously spent 5 years with the Roughriders. Roosevelt went undrafted in the NFL, but signed briefly with the Bills. In 2015 he joined the Riders, and through his 5-year stint amassed over 4,000 yards receiving on 301 catches, and 20 TDs.
He had signed with the Alouettes in February 2020, and in December of that year, he signed an extension. But now the 33-year old receiver is again a free agent.
The rest of the list is as follows:
Vincent Alessandrini, (N), WR, Concordia
Curtis Cothran, (A), DL, Penn State
Brock Gowanlock, (N), DL, Manitoba
Jersey Henry, (N), LB, Concordia
William James, (G), DB, North Dakota
Colton Klassen, (N), RB, Saskatchewan
Ethan Makonzo, (N), LB, Montreal
Benoit Marion, (N), DL, Montreal
Robert Nelson Jr., (A), DB, Arizona State
Michael Onuoha, (A), SEC, Texas A&M Commerce
Brock Ruble, (A), OL, Florida State
Naaman Roosevelt, (A), WR, Buffalo
Prince Smith, (A), DB, New Hampshire
Simeon Thomas, (A), DB, Louisiana Lafayette
Michael Wakefield, (A), DL, Florida International
There will be more cuts this week, as the teams have to get down to their final rosters by Friday night, July 30th.
Subscribe to our
CFL News Hub YouTube Channel
. Get breaking news and the latest CFL news. Plus the CFL Week In Review Podcast.
---