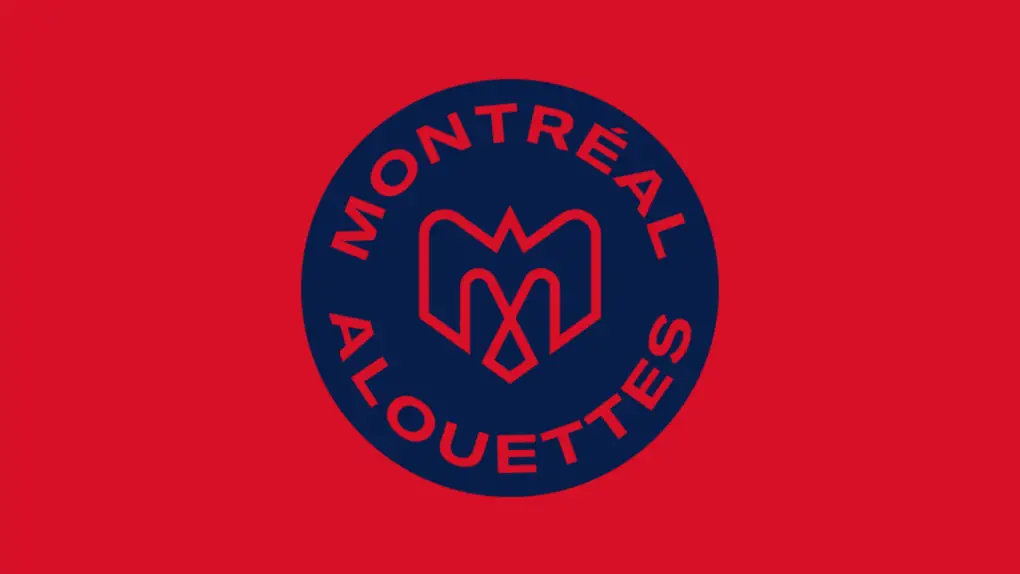 According to Montreal Gazette's Herb Zurkowsky, silent partner in the Montreal Alouettes Sid Spiegel has passed away.
The group, along with Spiegel's son-in-law Gary Stern, bought the team just last year. His passing comes 2 weeks before he would have seen his team play for the first time as an owner.
The CFL released a statement:
"The Canadian Football League is deeply saddened to learn of the passing of Montreal Alouettes co-owner Sid Spiegel. Sid and his son-in-law Gary Stern made a strong commitment to one of our great franchises at an important time in its history and have tackled the challenge and opportunity before them with passion and enthusiasm.

We regret we did not have the time to know Sid better, this giant of a man and true entrepreneur who built a business empire with legendary drive and intelligence, and a family that now includes children, grandchildren and great grandchildren. Our condolences go out to those who knew him best and loved him deeply, and to everyone positively touched by his remarkable life, which certainly includes all of us in the CFL family."
Spiegel made his money in the scrap metal and steel business, opening his first of many in 1944. Stern came in in 1977, and the business grew to 14 distribution centers from there.
Although Stern was the face of the group, Spiegel was a big part of buying the team, and will be missed by many. We send our condolences to those who knew him.
Subscribe to our
CFL News Hub YouTube Channel
. Get breaking news and the latest CFL news. Plus the CFL Week In Review Podcast.
---