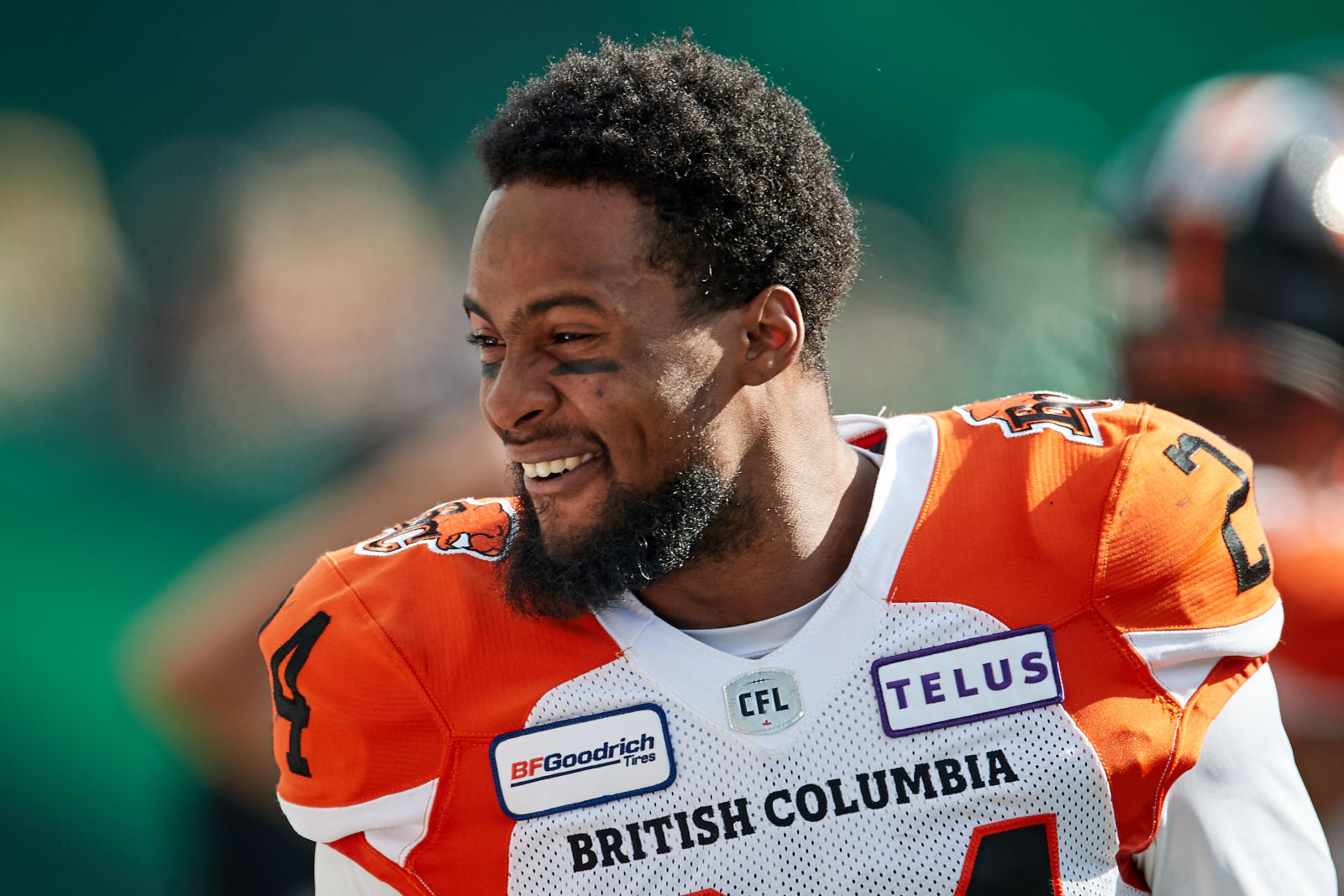 The Toronto Argonauts have signed former University of Idaho DB Chris Edwards, the team announced on Wednesday, June 2nd.
Edwards will be adding depth to the defensive back roster, which already includes returning players Robert Woodson, Shaquille Richardson, and Aldon Darby. Defensive Coordinator Glen Young will be looking to upgrade their defense from their 2019 season where they went 4-14, giving up 562 points.
Chris Edwards last suited up for the San Francisco 49ers, where he only saw action in one game against the Rams. The majority of Edwards' career has been in the CFL, spending time with the Edmonton Elks and the BC Lions.
In his 53 games played, he has recorded 112 tackles, 8 special team tackles, 1 sack, 4 interceptions, 1 touchdown, and 4 forced fumbles. Argonauts' Defensive Back coach Joshua Bell has 22 players to work with in his first year with the team.
Subscribe to our
CFL News Hub YouTube Channel
. Get breaking news and the latest CFL news. Plus the CFL Week In Review Podcast.
---