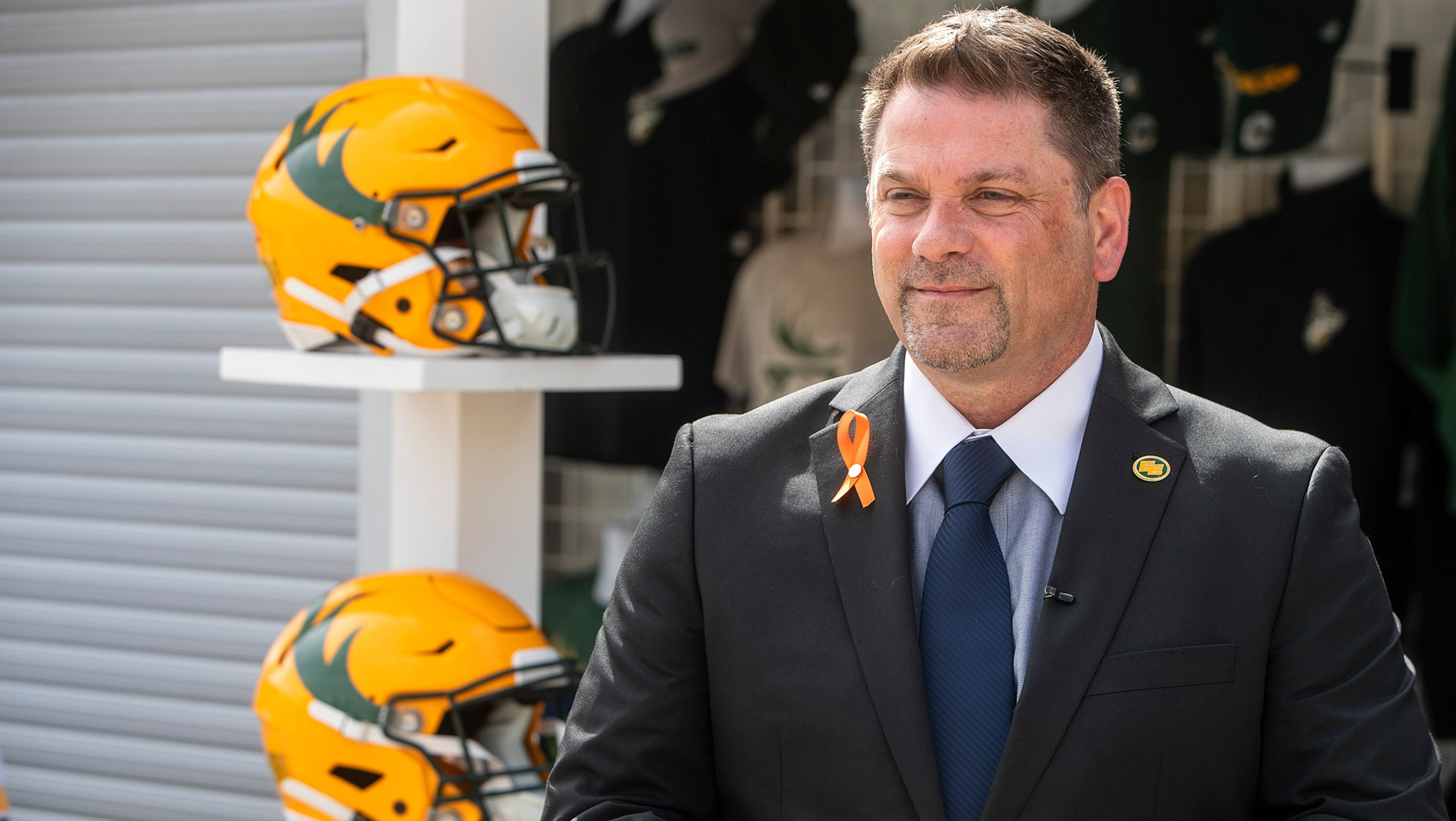 On Wednesday, Edmonton Elks Team President, Chris Presson, appeared on The Jason Gregor Show on TSN 1260 radio to chat about the team's recent rebrand. In the interview, Presson mentions the animal names are what rose to the top, stating,
"When you looked at the overall interest that the majority of the people had, it was the three animals: Elks, Eagles, and Elkhounds; whenever we got our surveys back, Elks continued to rank 1st or 2nd in every category. With our players No. 1, with our coaches No. 1, with our fans No. 1 or No. 2. It quickly became an overall No. 1."
Presson also mentioned all 4 logos, including the double E, will be used depending on the time and place. The new antlers helmet will be the primary, but the double E helmet will make appearances at some point in some fashion. He would also hint at the idea of potential new uniforms in the coming years.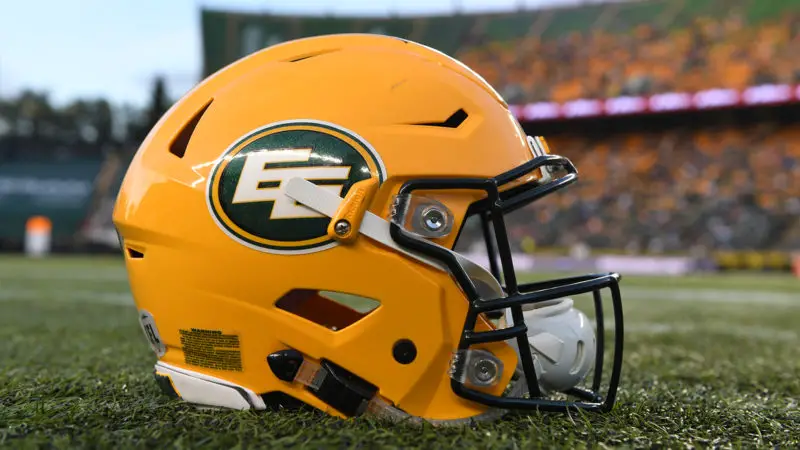 When asked if Edmonton would need a certain number of fans in stands for the upcoming season to be considered a success, Presson replied,
"No doubt. I mean, we are a gate-driven league, and I feel really good about the August 5th kickoff, and clearly, at that point, the provincial leaders and health officers believe that we will be in phase 3, and phase 3 means no restrictions, no restrictions means full capacity. With that said, yes, we have to have a certain number of fans. Break-even wouldn't even be the words I would use at this point, considering the amount of loss we sustained last year without a season. So even if we were to break even this year, we really have to look at the $7M we lost last year, and that's got to come into play.
Presson agrees with fans that the team and leagues' internet presence needs to improve, and they need to be more open with fans. He believes he can be more open with the Elks by giving fans access to "better and deeper information." He mentions how fans can find almost any bit of info they want in just about any other sport these days, and how the Elks need to work on being not as closed off as an organization on that front.
He would also confirm that preseason games will not happen, and all focus is on the August 5th start date going on time. Teams may hold a few extra closed scrimmages at training camps as well.
Listen to the full interview here: The Jason Gregor Show: June 2: Hour 1 – TSN.ca
Subscribe to our
CFL News Hub YouTube Channel
. Get breaking news and the latest CFL news. Plus the CFL Week In Review Podcast.
---