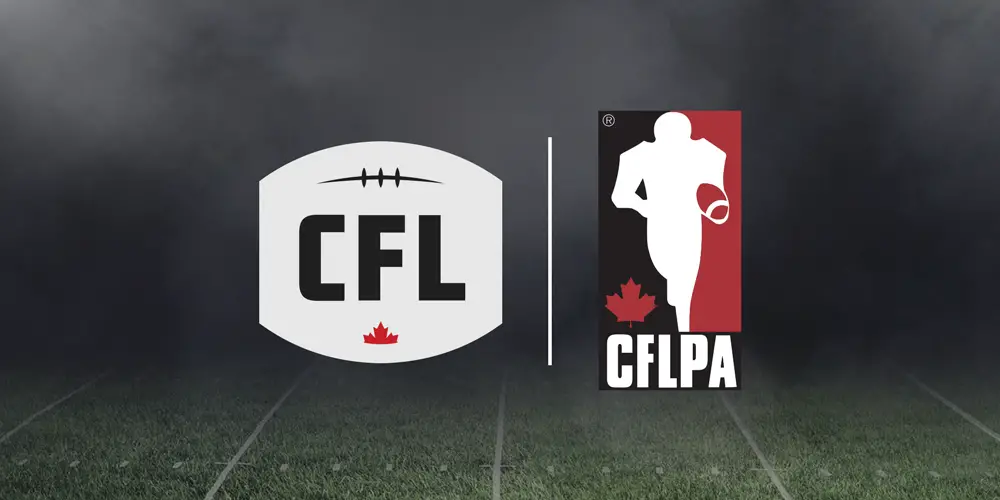 The CFL has set a date of August 5th to kick off its 2021 season. However, there has been no official word from the league just yet. Solomon Elimimian president of the CFL Players' Association sent the following notice to its players.
"We anticipate a decision on an August 5 season start from the League by June 14. Below are the critical dates you would have received previously if/when a decision is made to start the season on August 5, 2021:

June 15,16,17

* 2021 Health and Safety Education Seminars – All Tier Personnel
* Symptoms of COVID-19 & how the disease is transmitted.
* Specific transmission topics as it pertains to football.
* Hygiene and Prevention of transmission.
* 2021 Health and Safety COVID-19 protocols.
* Traveling to the club city protocol, & quarantine period for all personnel located outside of Canada.
* 2021 CFL COVID-19 Declaration required after training and before travel.

June 25
7 Day Home self-isolation begins for international and domestic travelers.

June 26
Local Tier 1 personnel start Work Quarantine period.

Friday July 2
Arrival day and quarantine start.

Friday July 2 to 9
Medicals for all players in quarantine or work quarantine.

Friday July 9
Quarantine ends.

Saturday July 10
Training Camp start

These dates remain tentative until the CFL confirms we are operational and the government direction is given. The CFL has confirmed this direction will be given no later than June 14th, 2021.

There is no doubt that this has been a challenging 15+ months, but please rest assured that your CFLPA Executive, Bargaining Committee, Player Reps, Staff, and Advisors have been working diligently to ensure a return to work.

We continue to have discussions with the league on the process of amending the collective agreement to accommodate a COVID-restricted environment. Dialogue also continues with the provincial and federal health authorities, who still have the last word on when we can start training camp, the 2021 season, and allow fan attendance.
Players, coaches and fans should hear something from the CFL real soon. Everything seems to be moving in the right direction.
This CFL season will be unlike any in its history. With the looming XFL/CFL talks, The Grey Cup in December and a 14 game schedule. Fans are just happy to see the CFL back after a cancelation of the 2020 season and no Grey Cup for the first time since the 1919.
Source: 3DownNation
Subscribe to our
CFL News Hub YouTube Channel
. Get breaking news and the latest CFL news. Plus the CFL Week In Review Podcast.
---