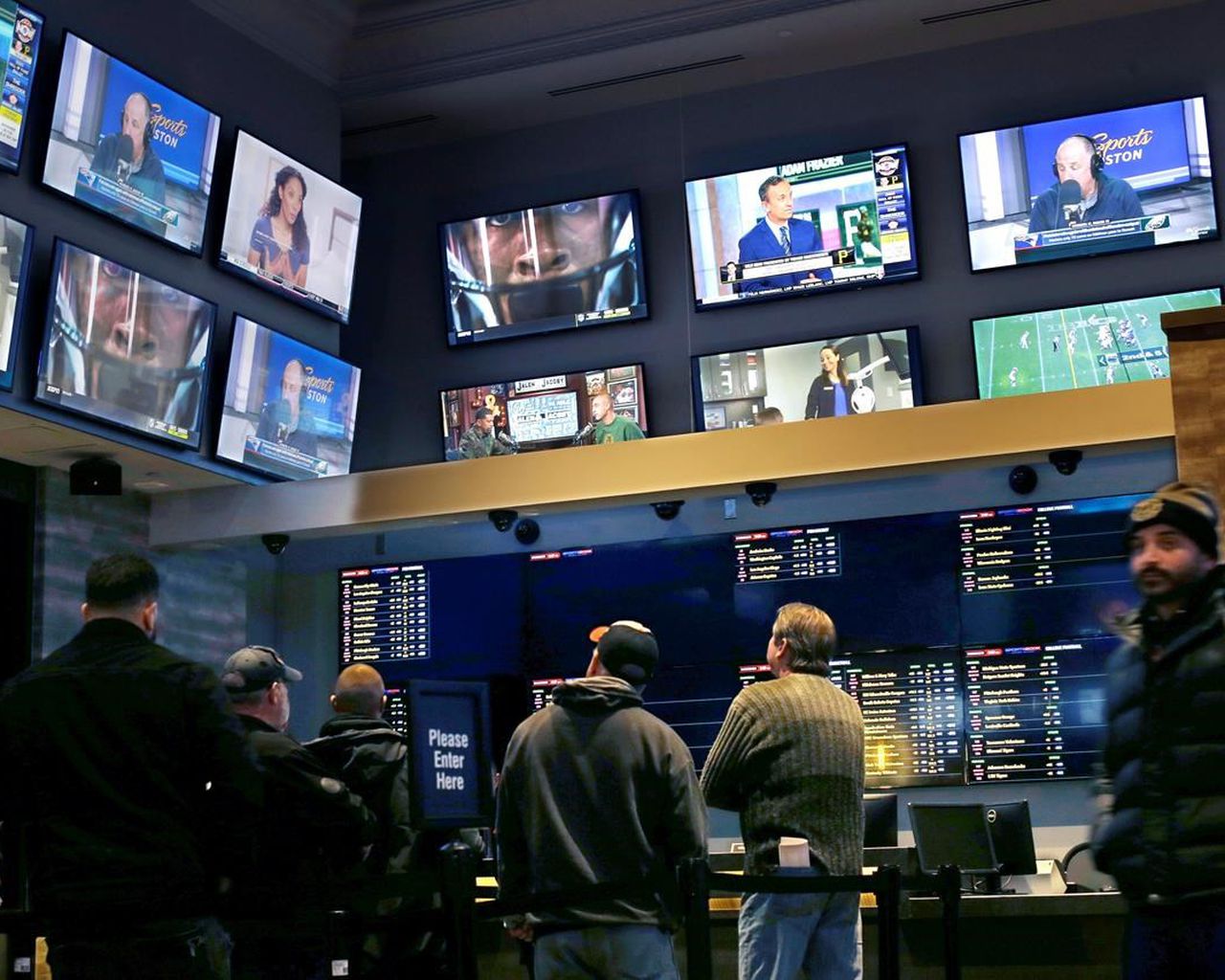 On Tuesday, June 22, the Senate of Canada held their final vote to approve or deny Bill C-218, the proposed legislation that would amend Criminal Code provisions around single-game sports betting. The bill was approved by a vote of 57 senators in favor, with 20 votes against and 5 abstaining.
In Canada, for a bill to officially become an act of Parliament, it must be granted Royal Assent by the Governor General. In the case of Bill C-218, Chief Justice Richard Wagner will carry out this task. Once Royal Assent is granted, it will be up to each province and territory's government to determine how they choose to implement their plans, including regulating and licensing websites, casinos, and other businesses that would provide single-game betting as a service.
Senator David Wells predicted that legally allowing Vegas-style betting on single-games would eat into Canada's multibillion-dollar black market of gambling and redirect that revenue to provincial governments. According to the Canadian Gaming Association, approximately $10 billion are wagered annually through illegal bookmaking operations. Another $4 billion is wagered annually through unregulated offshore gambling sites, with only $500 million being gambled annually through legal sites such as PlayNow.com in BC and Proline.ca in Ontario.
Now having the Senate's approval, Provincial gambling corporations could start taking single-game bets before the end of 2021. British Columbia Lottery Corp. has previously mentioned that Bill C-218's approval would allow the province to provide single-game betting "almost immediately" on PlayNow.com. Depending on provincial regulations, private-sector firms could be allowed into the new betting ecosystem as well.
A Toronto-based company, Score Media and Gaming, which owns sports apps offering pregame and in-game betting in a handful of U.S. states, estimates the potential revenue brought in by legal online betting in Canada is anywhere between $3.8 billion and $5.4 billion. In BC, the British Colombia Lottery Corp. estimates that single-game sports betting will generate $125 to $175 million in additional revenue for the western province alone.
John Levy, chairman and CEO of the company commonly known as 'theScore', said in a news release on Tuesday,
"The forthcoming legalization of single-event sports betting presents a substantial growth opportunity for our integrated media and betting business. We have been actively preparing for the expansion of online sports betting and iGaming in our home province of Ontario, which is expected to commence later this year. We are very favorably positioned to succeed given our mobile betting experience and vast active user base."
Griffin Finan, the VP of government affairs and associate general counsel for the Boston-based company 'DraftKings' said in a statement,
"DraftKings has been part of the Canadian sports culture for many years, we look forward to working closely with officials in each province as they continue to develop their approach to legalized sports betting."
The CFL in particular has been heavily relying on Bill's C-218's approval as they seek to further integrate sports gambling into Canadian Football. The league has estimated that single-game sports gambling could potentially become the second-largest revenue generator for the CFL behind their current TV deal with TSN.
The CFL said in a statement,
"Amending the Criminal Code in this way will move sports wagering out of the shadows and into the light of day where it belongs. We now look forward to working with the provinces as they create strong regulatory standards and enforcement, ensuring sports wagering is offered to consumers with the proper level of controls and supervision."
The CFL will kick off its 2021 season on August 5th, at 5:30 pm MST where the Ti-Cats will take on the Blue Bombers for a 2019 Grey Cup rematch in Winnipeg. Now having the senate's approval of Bill C-218, CFL fans have yet another reason to be excited for the long-awaited return of Canadian Football.
Subscribe to our
CFL News Hub YouTube Channel
. Get breaking news and the latest CFL news. Plus the CFL Week In Review Podcast.
---