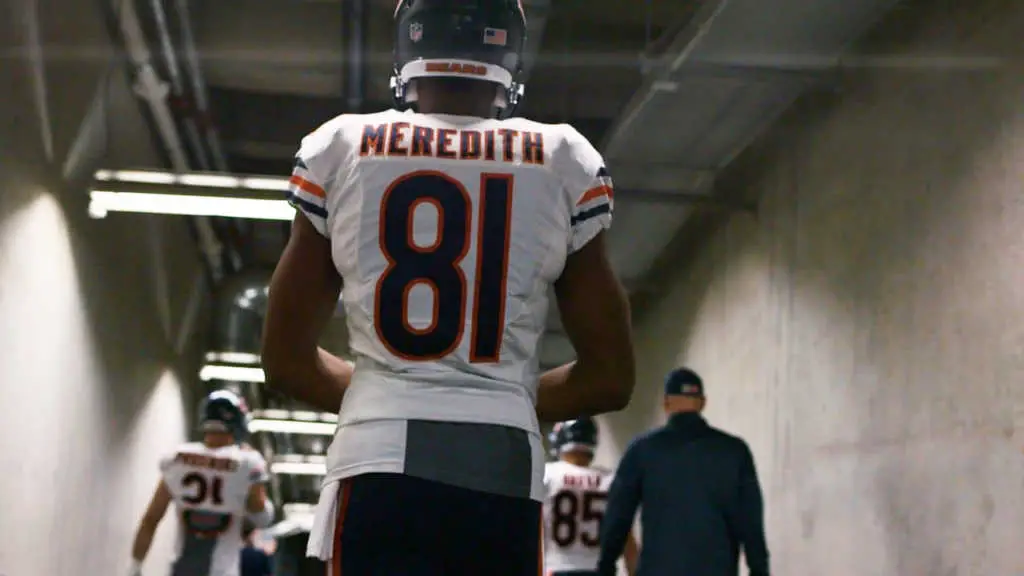 The Blue Bombers add American RB, Devonte Williams to their roster. The addition does not come to much of a surprise as the presumed starter, Andrew Harris will be taking things easy next couple weeks.
Williams rushed for 892 yards during the 2018 and 2019 seasons at Southeastern Louisiana. He also was a dual threat as he picked up 720 receiving yards and also spent some time as a returner.
Williams will be one of few American RB in camp and with Andrew Harris being the reigning Grey Cup Most Outstanding Player it will be a tough journey to crack the starting line up. Johnny Augustine, Kyle Borsa and Brady Oliveira would all the have an advantage at being Harris' backup because of the National status.
Subscribe to our
CFL News Hub YouTube Channel
. Get breaking news and the latest CFL news. Plus the CFL Week In Review Podcast.
---