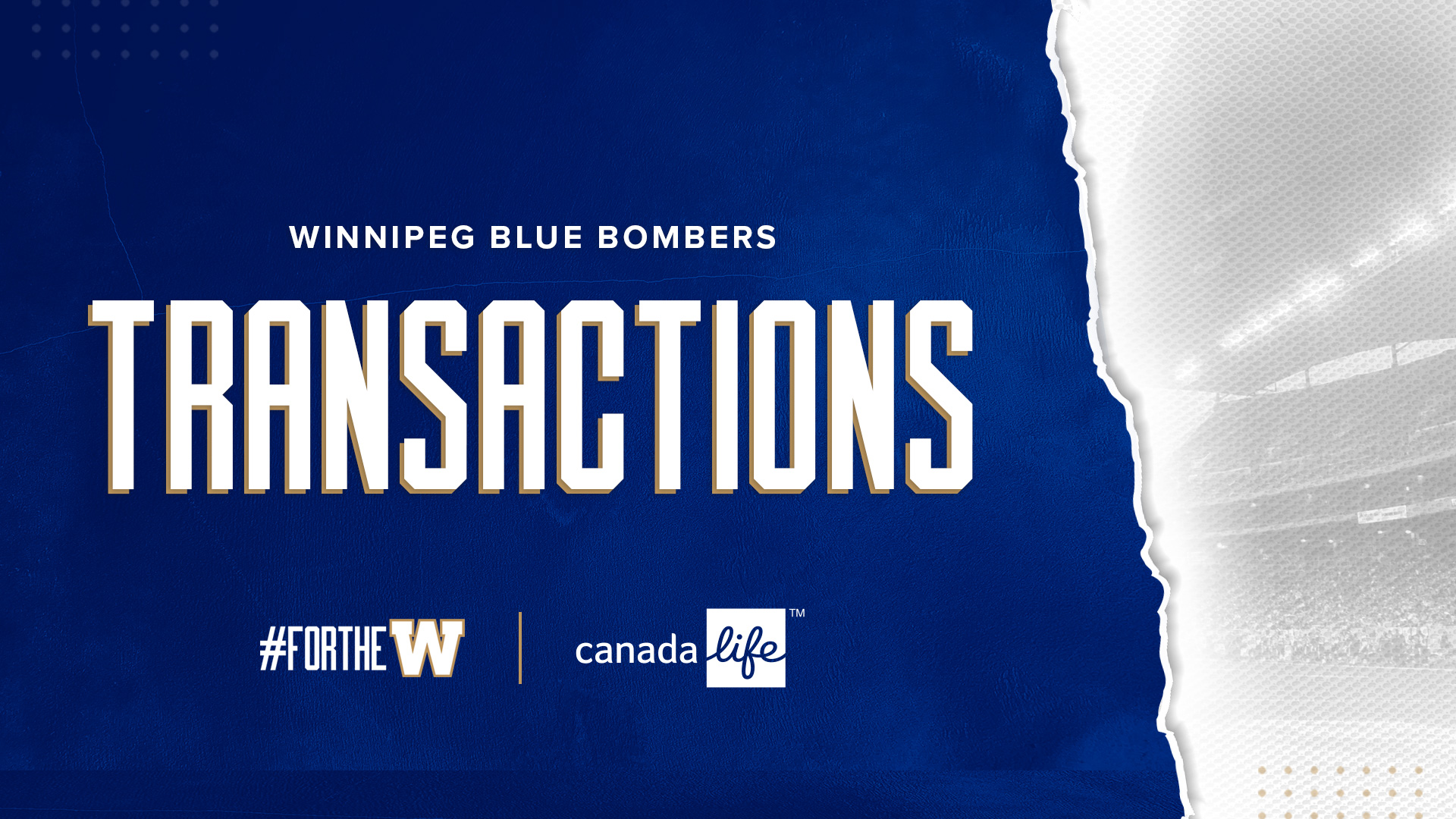 The Blue Bombers made the following cuts:
*DENOTES AMERICAN PLAYER
Dalton Sneed* (QB)
DB Clifton Duck* (DB)
WR Alonzo Russell* (WR)
WR C.J. Worton* (WR)
DL Justin Alexandre* (DL)
DL David Kenney* (DL)
LB Khaylan Kearse-Thomas* (LB)
LB Otha Peters* (LB)
DB Raekwon Williams* (DB)
Kevin Lawrence* (OL)
The Blue Bombers now have 75 players on their roster and final cuts will have to be made before 10 p.m. ET on July 30th.
Subscribe to our
CFL News Hub YouTube Channel
. Get breaking news and the latest CFL news. Plus the CFL Week In Review Podcast.
---