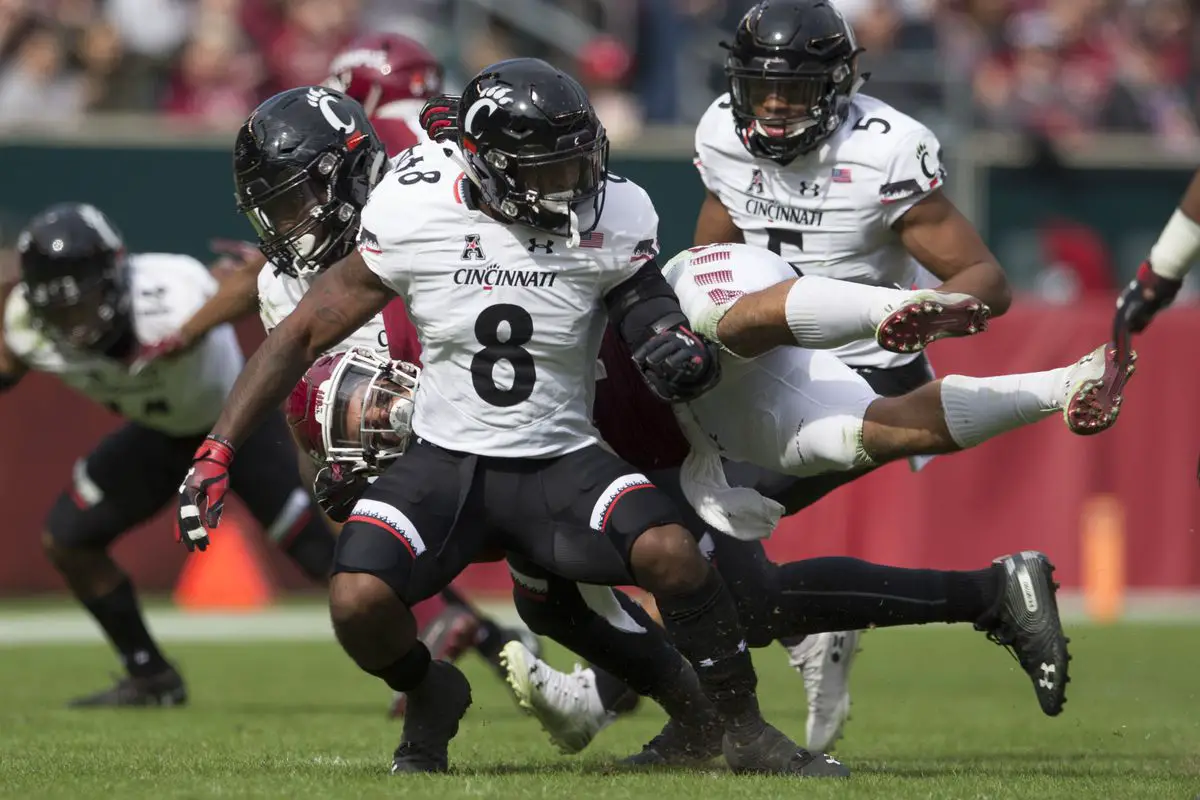 The Calgary Stampeders upgraded their linebacking core signing Jarell White to a contract.
An announcement was made by the team Monday which adds a key piece to their defense. White was a First-Team All-American Athletic Conference selection last season. He led the team in tackles in 2020 with 77 tackles including eight tackles for a loss while adding two sacks and two interceptions. White added 247 tackles, 25 tackles for loss, and added 4.5 sacks, four interceptions, four forced fumbles, nine passes defended, and a touchdown.
White impressed at his pro day back in March recording a 4.58 forty-yard time. In addition, he also recorded a 4.35 shuttle, 7.21 three-cone, 35-inch vertical, 10-foot-five-inch broad jump, and repped 225 pounds 22 times.
White shows a lot of potential despite not being drafted in the NFL. His athleticism and nose for the ball gives Calgary a reliable player at linebacker. The Stampeders might be able to consider him at safety as well being he's 5-10, 205 pound frame. There's no doubt he could immediately help their special teams right off the bat. It'll be a matter of what can he do on defense to help Calgary out.
Subscribe to our
CFL News Hub YouTube Channel
. Get breaking news and the latest CFL news. Plus the CFL Week In Review Podcast.
---