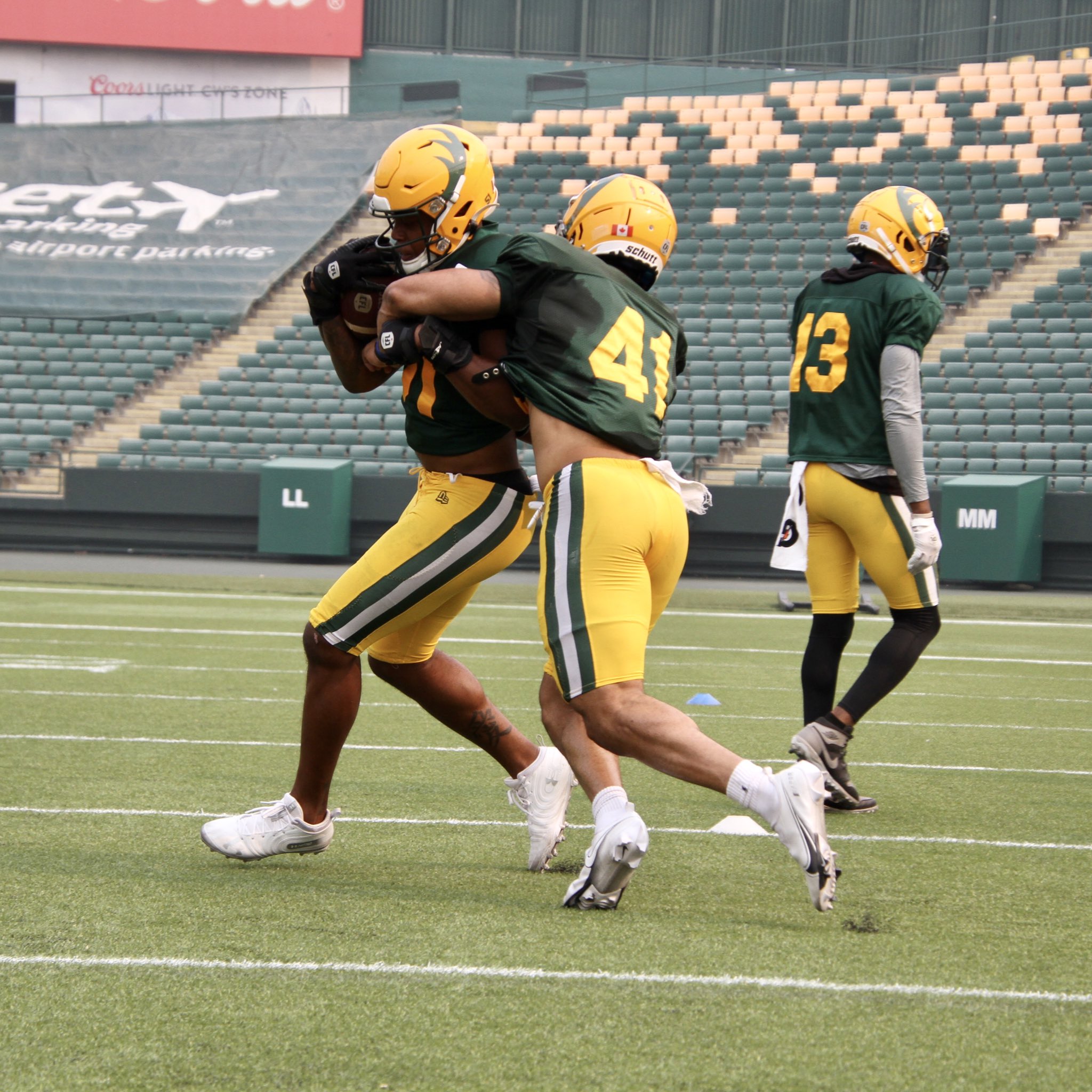 On Monday, July 26th, the Edmonton Elks released linebacker Kevin Brown II. This transaction comes ahead of this Friday's final cuts, where CFL teams will be required to trim rosters down to 45 players, which is to include 1 global player. Additionally, teams are allowed a 12 man practice roster.
Brown signed with Edmonton on the opening day of free agency on February 9th, 2021. Previously, he spent 3 seasons (2017 through 2019) with the Ottawa Redblacks, where in 42 total games, he recorded 149 total tackles, 3 sacks, 2 interceptions, and 1 forced fumble. The former Cincinnati Bearcat found himself in a backup will linebacker and special teams role during the Elks camp.
The Elks kick off their season at home versus the Ottawa Redblacks on Saturday, August 7th, at 7 pm MST.
Subscribe to our
CFL News Hub YouTube Channel
. Get breaking news and the latest CFL news. Plus the CFL Week In Review Podcast.
---