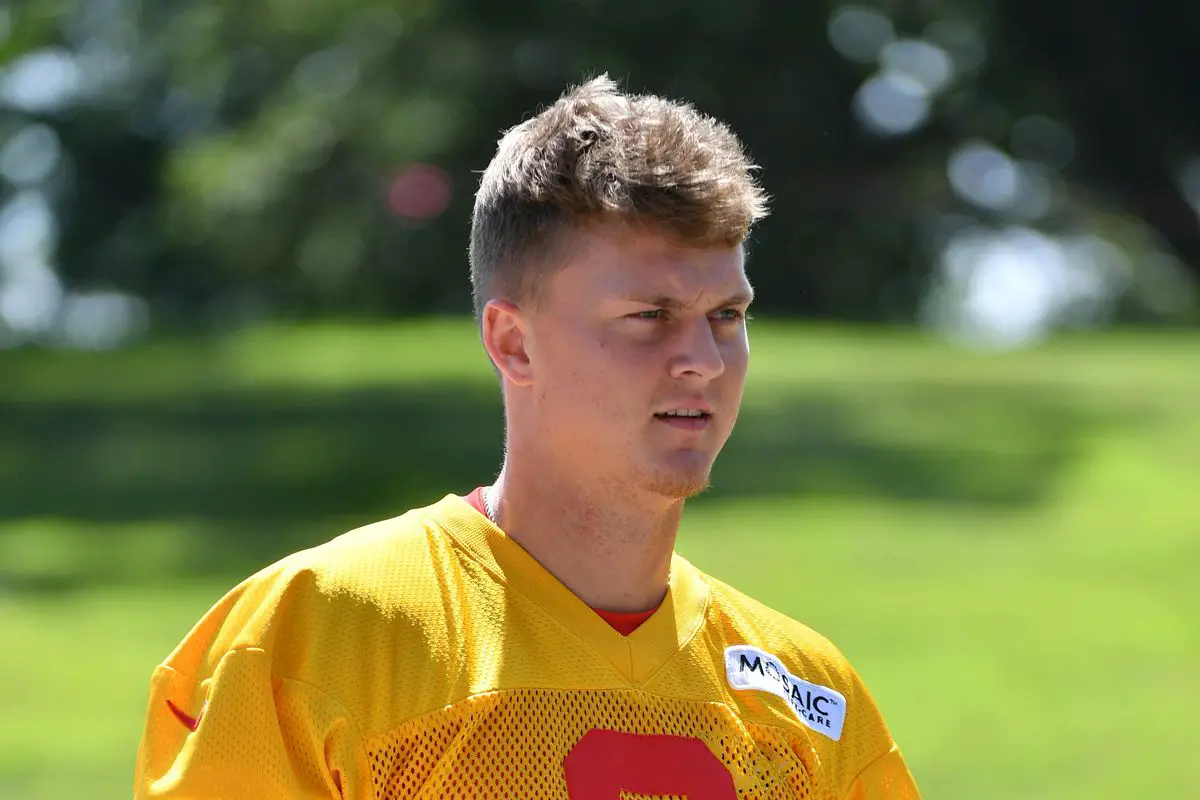 On July 12 quarterback Chase Litton was released by the Ottawa Redblacks. His only regular season stats come from his playing days in Marshall where over 3 seasons he threw for 8,335 yards, 72 touchdowns to 31 interceptions, a 60.8% completion rating on 1,198 attempts, all this giving him a respectable QBR of 133.9.
Litton has been bouncing from team to team since 2018 where he went undrafted to the Kansas City Chiefs. He would remain on the Chiefs practice squad for two years before being shipped to the Jacksonville Jaguars in 2019, where he would also fail to make the final roster. In 2020 he would play for the revamped XFL, signing with the Seattle Dragons before moving to the Tampa Bay Vipers. On March 11th, 2021 he would sign with the Ottawa Redblacks, hoping to beat out fellow young QBs Taryn Christion and Caleb Evans.
Chase Litton will now be looking for a new home and hopefully be given a shot at playing time.
Subscribe to our
CFL News Hub YouTube Channel
. Get breaking news and the latest CFL news. Plus the CFL Week In Review Podcast.
---