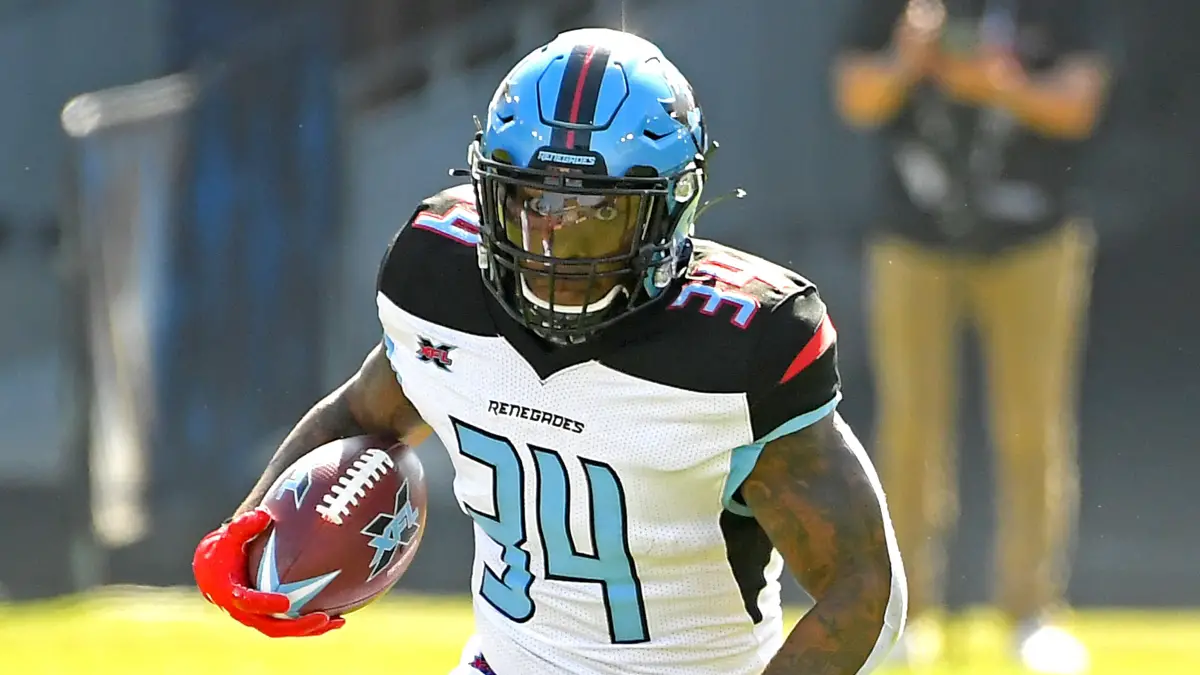 Cameron Artis-Payne signed with the Montreal Alouettes in February of 2021, a year after his stint in the XFL began. Artis-Payne also spent 5 years in the NFL, before he was abruptly released by the Panthers just before the season started.
"I was actually told I was fine, I was on the team. I was watching film to get ready for the opening week, which was the Rams that year. I was shocked and blindsided, and it seemed like it was a move that came from one specific area because the coaching staff wasn't notified either."
After his release, the former Auburn star signed with the Dallas Renegades of the XFL. That season ended early because of the pandemic, and no NFL team came around. Artis-Payne was a top-5 RB in that league, so as soon as the CFL came knocking, he jumped at the chance to get on the field. Alouettes' HC Khari Jones had this to say about him:
"I like him. I like what I see in practice. Just a solid running back. Smart. Knows the protection schemes really well. You can tell he's played and had a career in the NFL. I like what I see. He's one I wish we had preseason game to really see him in action, but from what I've seen so far, he's pretty legit as a running back."
It won't be a starting role for the Montreal team, that belongs to William Stanback. But Artis-Payne can make a difference off the bench. After 5 years in the NFL, he carried the ball 118 times for 491 yards, with 5 TDs. He was a key component down the stretch when the Panthers' starter Jonathan Stewart got hurt, helping the Carolina club reach the Super Bowl in his rookie season.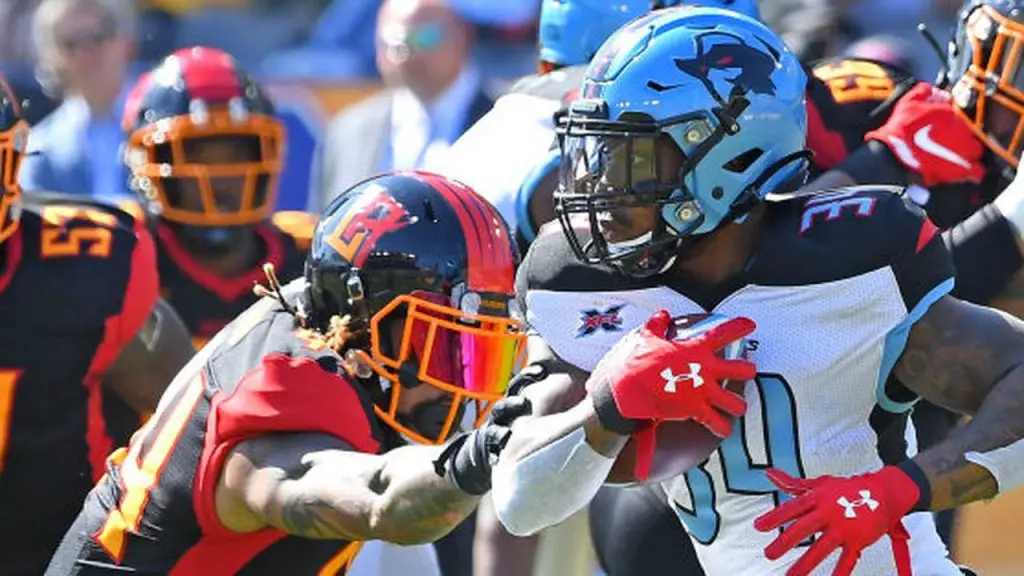 In the XFL, PFF had him graded as the best RB in the league. He finished that shortened season with 47 carries, 241 yards, and 2 TDs to go along with 23 receptions for 103 yards.
"I still feel like I can compete at a high level," Artis-Payne said. "… I think I'm still good. I don't have a lot of wear and tear on my body. I haven't had any major injuries, no surgeries, anything like that, so all in all I feel like I'm good."
He's reportedly doing well in camp, and we hope to see him on the field for the Alouettes this fall.
Subscribe to our
CFL News Hub YouTube Channel
. Get breaking news and the latest CFL news. Plus the CFL Week In Review Podcast.
---