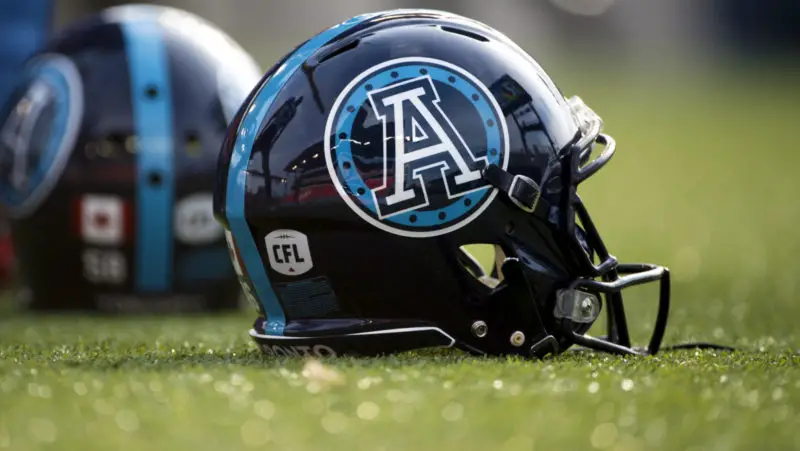 The Toronto Argonauts have announced they've signed US offensive Linemen Jalen Burks, out of University Wisconsin Steven's Point.
The two-time All-WIAC 2nd Team will add depth to front line of the Argos offense. Burks was also twice a captain at UWSP, a spot that is chosen by his peers, so there should beittle doubt about his leadership in the locker room.
It's also important to note that film study and staying in playing shape are his top two factors when it comes to being a successful football player.
Burks trained with Brad Arnett pre-NFL Draft, who also trains NFL star DE JJ Watt. The addition is key, because it adds to a line that needs help. In 2019 the Argonauts RB James Wilder, Jr was 9th in the league in rushing, and QB McLeod Bethel-Thompson was 2nd in times sacked.
The Argos did draft OL with their first two picks in the 2021 CFL Draft IOL Peter Nicastro, and OT Sage Doxtater. Doxtater, although he did attend New Mexico State, is a Canadian native, whereas Burks is not. Both are intriguing prospects, and look to make some noise once camp gets started.
Look for Burks to have an immediate impact, even if he doesn't see the field Week 1.
Subscribe to our
CFL News Hub YouTube Channel
. Get breaking news and the latest CFL news. Plus the CFL Week In Review Podcast.
---