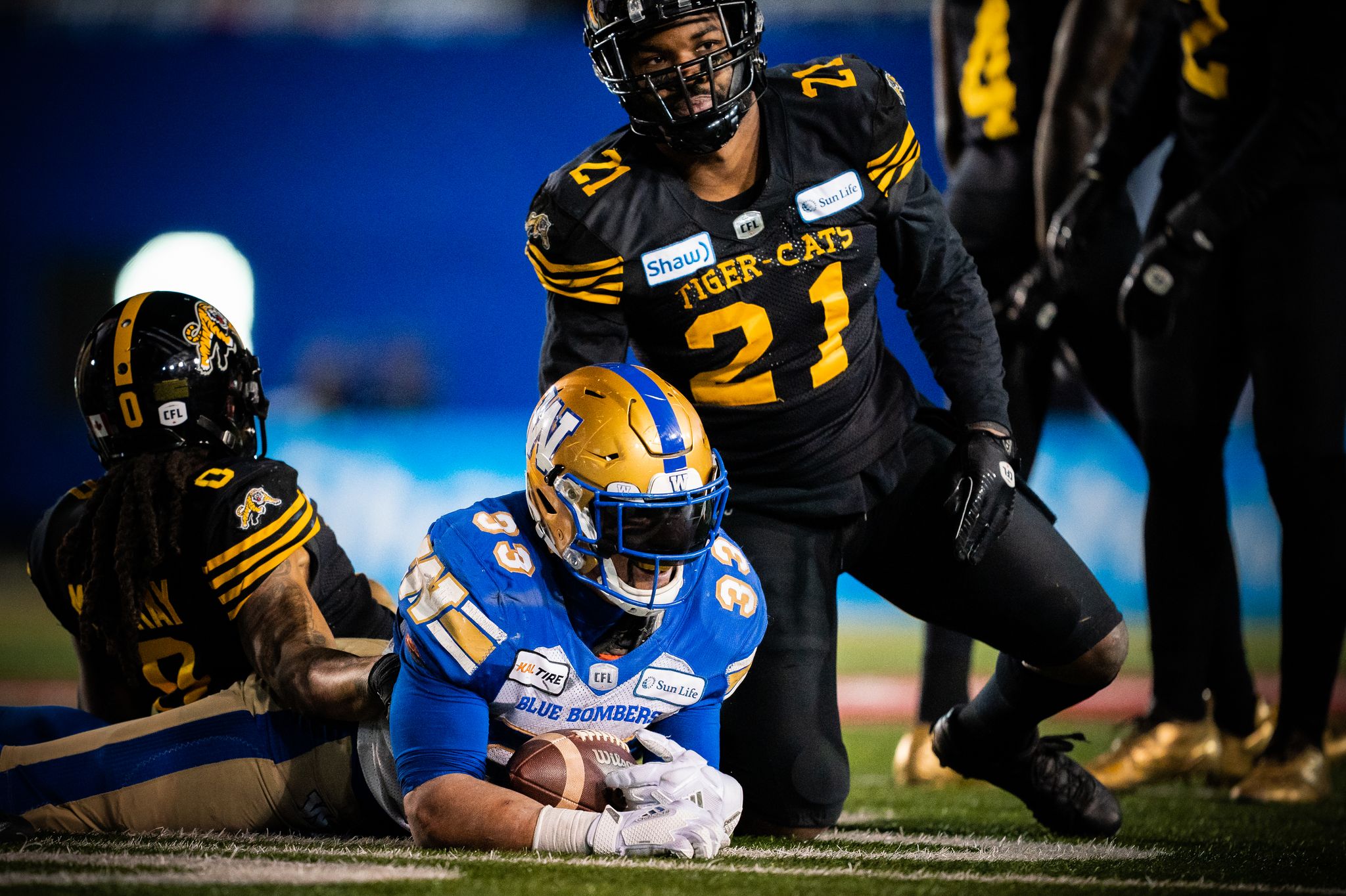 With the Blue Bombers Home opening quickly approaching, some clarity on who can attend was announced. As per Global News Winnipeg, IG Field will only allow double vaccinated fans. CEO and President of the Blue Bombers, Wade Miller was asked about the decision.
"Being fully immunized, I think, is actually going to benefit our fans and make people feel safe here that everyone around them has that full immunization," Miller said in an interview with Global News.
There will be an addition of ticket usher staff to help everything ruin efficiently. The vaccination card app will come into play as that will need to be presented as well with a ticket.
"People are going to get very good at flipping their phones from one app to the next," Miller also said in his interview.
Kids under 12 can attend the game if accompanied by a fully-vaccinated parent.
The Blue Bombers are set to have a 2019 Grey Cup rematch on Aug. 5th at 7:30 p.m. local time. The Hamilton Tiger-Cats are rolling into town and having a potentially full house will surely give the hometown team an edge. This will be the first CFL game played since the 2019 Grey Cup in Calgary.
Subscribe to our
CFL News Hub YouTube Channel
. Get breaking news and the latest CFL news. Plus the CFL Week In Review Podcast.
---