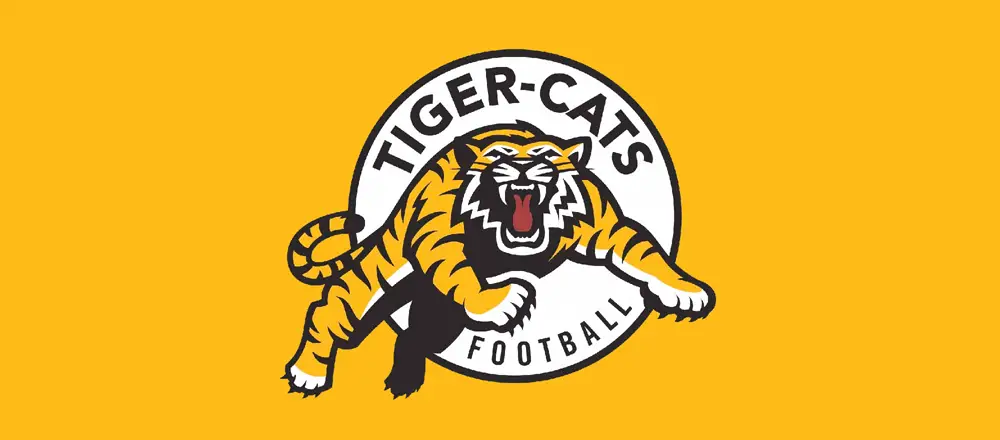 On Monday, June 28th, the Ticats announced the signings of 3 American players, defensive tackle Lee Autry and defensive backs Reggie Cole and Adonis Davis. They'd also announce the release of 8 American players and 1 Canadian. Additionally, 4 more Americans would announce their retirement.
Signed
Defensive tackle Lee Autry (24) most recently spent time on the NFL practice squad of the Las Vegas Raiders in 2020 after brief stints with the LA Chargers and Chicago Bears. At 6'2″, 305 lbs, the Albemarle, North Carolina native began his college career at Itawamba Community College in 2015 and 2016, before transferring to Mississippi State in 2017. He was redshirted in 2017, and during the 2018 and 2019 seasons, he played in 18 games, starting 5 of those, registering 23 total tackles, 2.5 tackles for loss, and a half-sack. He is the brother of Tennessee Titans' defensive end, Denico Autry.
Defensive back Reggie Cole (24) most recently spent time in The Spring League (TSL) with the 2021 Mega Bowl Champion Linemen. Prior to his time in TSL, he spent time with the XFL's DC Defenders in 2020 after being chosen in the 6th round of the 2019 XFL Draft. At 6'2″, 185 lbs, the Houston Texas native spent his college career at the University of Mary-Hardin Baylor from 2015 to 2018. He played in 51 total games over four seasons, starting 20 of those, and recorded 93 total tackles, 13 tackles for loss, 2 interceptions, a forced fumble, and a fumble recovery.
Defensive back Adonis Davis (23) played in 41 total games over the course of 4 seasons at Abilene Christian University from 2016 to 2019. The 5'10", 181 lbs Bastrop, Texas native recorded 146 total tackles, 7 interceptions, and 26 pass breakups in his college career, and was awarded 2019 Southland Conference Second Team All-Conference Defense honors after being named an honorable mention in 2018.
Released
USA – DE – Yurik Bethune
USA – WR – Dontez Byrd
USA – DE – Koron Crump
USA – DB – Qudarius Ford
NAT – WR – Brian Jones
USA – WR – Damoun Patterson
USA – DT – Johnny Robinson
USA – DB – Herb Waters
USA – QB – David Watford
Retired
USA – DB – Brandon Bryant
USA – QB – Hayden Moore
USA – WR – Justin Sumpter
USA – DB – Ronald Zamort
Subscribe to our
CFL News Hub YouTube Channel
. Get breaking news and the latest CFL news. Plus the CFL Week In Review Podcast.
---