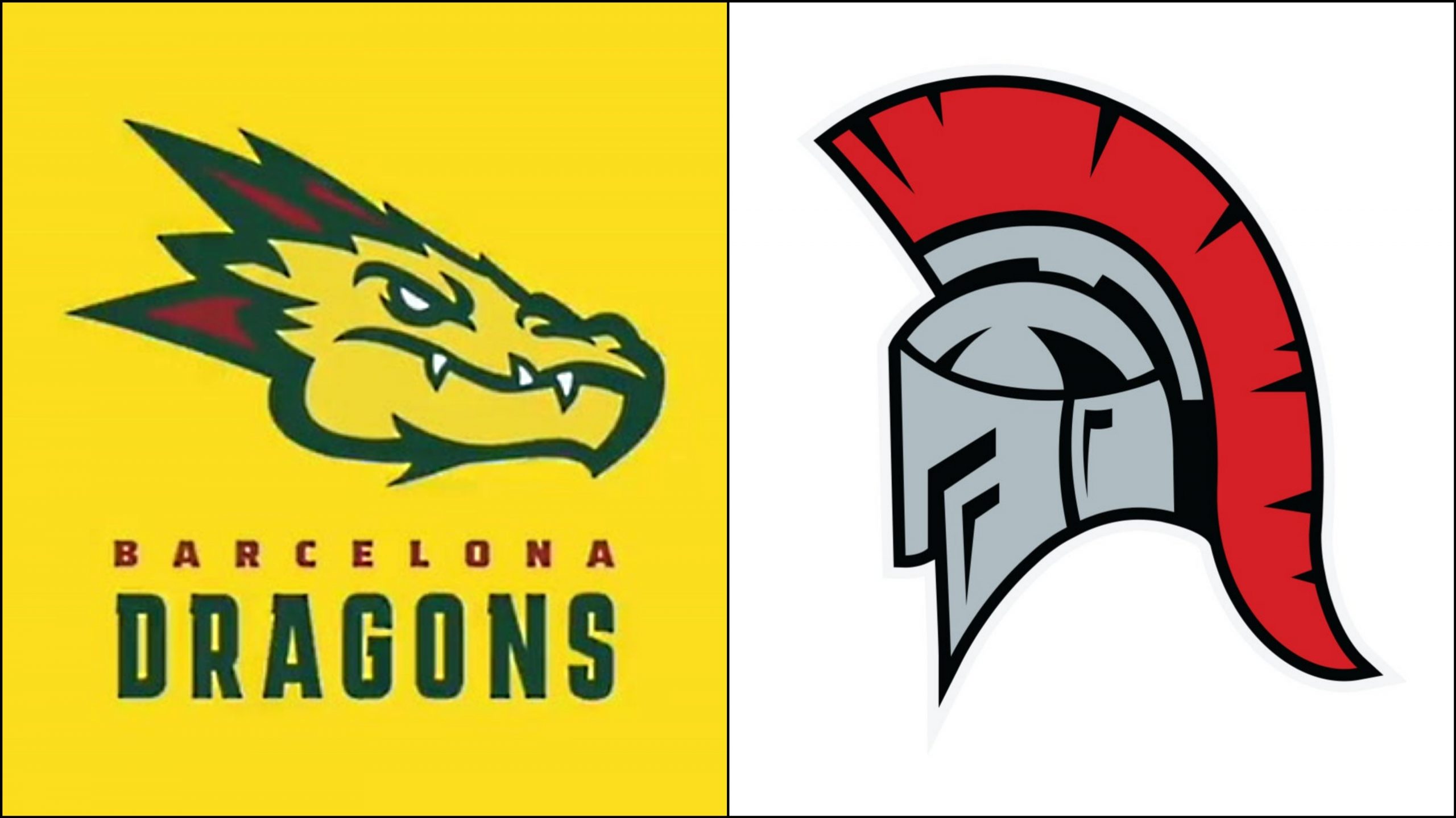 The Cologne Centurions welcomed the Barcelona Dragons into their home for the first game in front of a friendly crowd. Despite having massive offensive success last week, especially on the ground with RB Madre London, Cologne and Barcelona got off to slow starts. The defense was key today, but you won't contain London long, and he ran it in from 5 yards out for the first score of the game.
The Second frame was much like the first, neither team could get a lot going against the opposing defense. Like last week, Dragons QB Zach Edwards has been running like his life depended on it, but this time he hasn't been as successful. Chalk it up to the Week 2 jitters, whoever breaks through those, would come out victorious.
It wasn't until late in the 2nd quarter until Edwards and the Dragons offense started clicking, but after a few completions to WR Jean Constant, it looked like this until really started to settle down.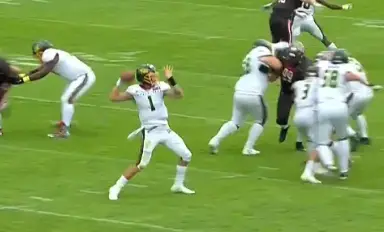 But the offensive line for the Dragons is still struggling to come together, Edwards was still off his spot a lot. He is a threat to run, but his arm is his best tool. Constant was his outlet, but more needed to be done in the 2nd half if they wanted to make a comeback.
Just before the half, QB Jan Weinreich was able to find WR Quinton Pounds for a deep score, and they took a 14-0 lead into the break.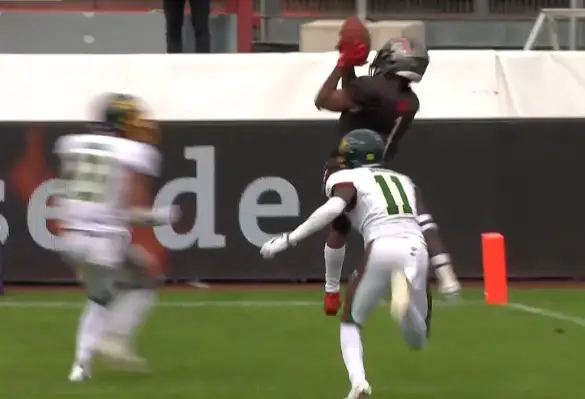 The Dragons started with the ball in the 2nd half, and although they were stuffed in the run game, Edwards and his receivers Constant and Mario Flores were able to move the ball, ending in their 1st TD (Flores) of the game.
Following the score by Barcelona, Cologne decides to keep feeding the beast that is Madre London, and he didn't disappoint.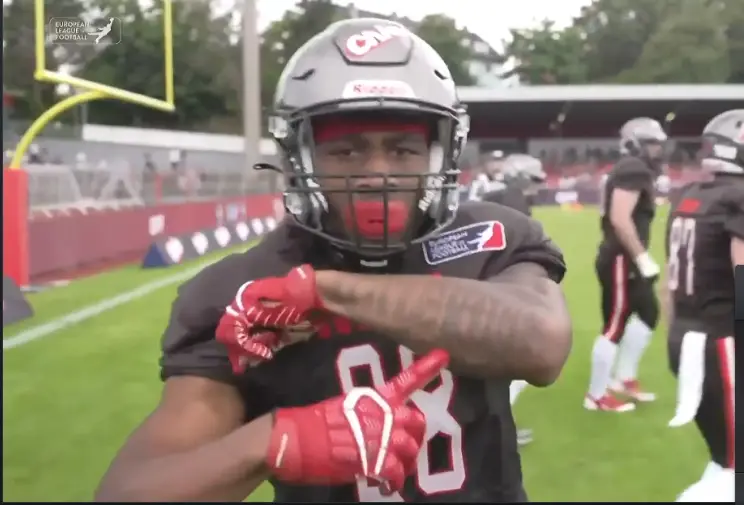 Great vision to see the hole and hit it, and to take advantage of bad angles by the Barcelona defense to get himself another TD, from 65 yard out. Increasing the lead to 21-6.
After a 3 and out by Barcelona, London once agains takes the hand off and goes 28 yards to the 1, where Wienreich would finish off the scoring drive. Cologne once again piles it on, missed PAT, so the score is 27-6.
Subscribe to our
CFL News Hub YouTube Channel
. Get breaking news and the latest CFL news. Plus the CFL Week In Review Podcast.
---