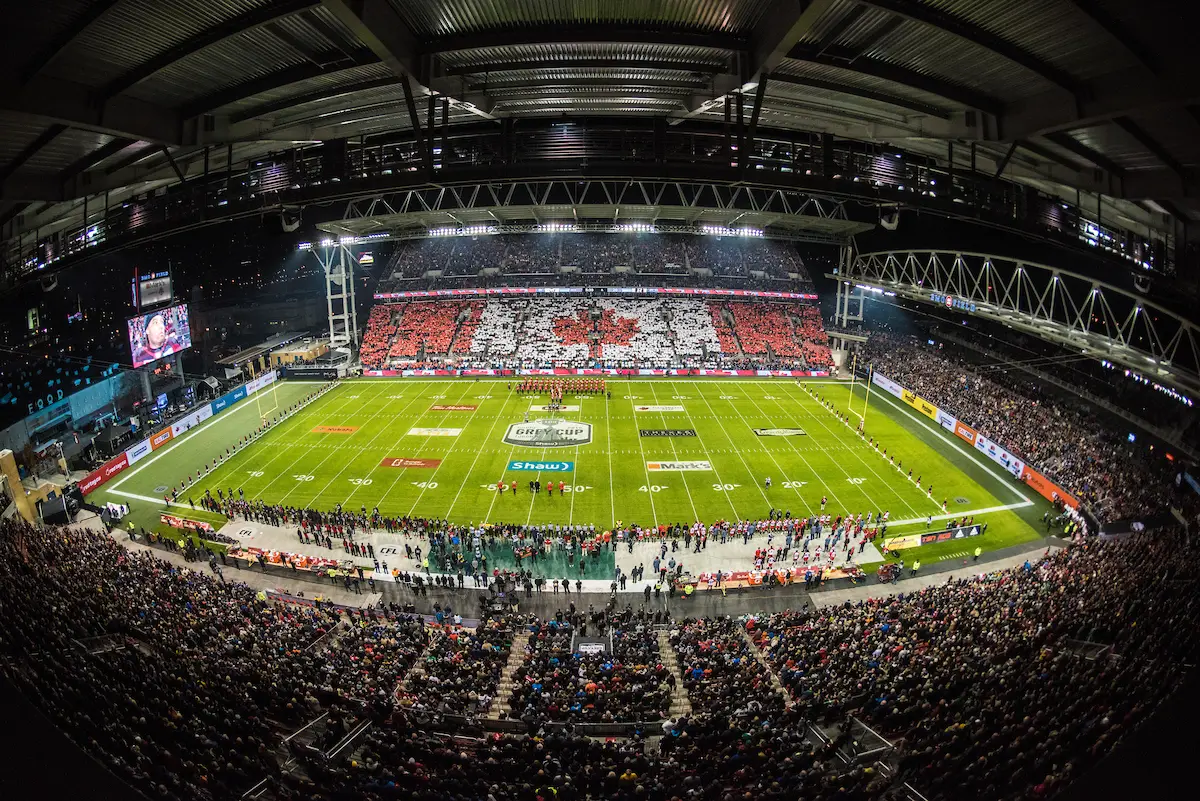 After the news broke on the CFL return to play in 2021. TSN's CFL Insider Farhan Lalji gave an update on some of the details surrounding today's announcement.
On This Issue Of Fans In The Stands
"as far as the league is concerned, they will play on August the 5th regardless of what happens as far as fans are concerned."
When Training Camps Will Begin
"Training camps are expected to begin on July the 10th."
How Many Fans Will Be Allowed In Stadiums
"There still are a number of questions. How many fans will be allowed in various provinces? Those things are yet to be determined, but we will get a schedule on Tuesday. There are games that will be started in the West. The league schedule will begin in western Canada. There are games scheduled in the east as early as August"
Will Every CFL Team Have Fans In The Stands This Season
"All indications are that every province, every team will be able to host some fans in the stands at some point in August."
This CFL season will be unlike any in its history. With the looming XFL/CFL talks, The Grey Cup in December and a 14 game schedule. Fans are just happy to see the CFL back after a cancelation of the 2020 season and no Grey Cup for the first time since the 1919.
We will have full coverage of the 2021 CFL Schedule on CFL News Hub when it is released.
Subscribe to our
CFL News Hub YouTube Channel
. Get breaking news and the latest CFL news. Plus the CFL Week In Review Podcast.
---